VRF Ducted Slim Indoor Unit
6,000-18,000 BTUh, 0.5-1.5 Tons
YORK® Variable Refrigerant Flow (VRF) System Ducted Slim Indoor Units provide a compact, efficient airflow source to ducted zones.
At only 7-9/16" (192 cm), the slim design can be installed in tight spaces
Energy-efficient fan motor reduces operational costs
Multiple fan speeds deliver precise indoor comfort
Back to Top
Benefits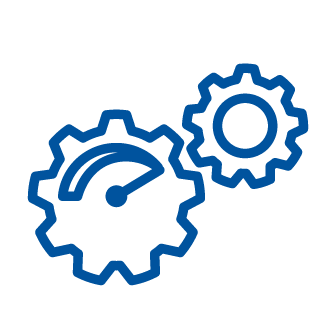 EFFICIENT OPERATION
Efficient DC fan motor and variable fan speed matched with up to .20 WG static pressure capabilities reduce energy consumption and costs.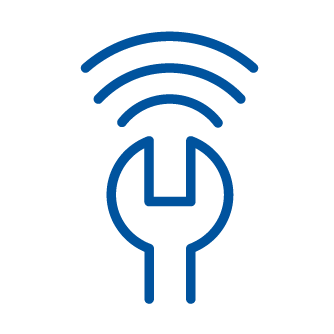 EASE OF SERVICE
Easily accessible bottom panel reduces service time and equipment requirements. A built-in condensate pump decreases risk of system failure.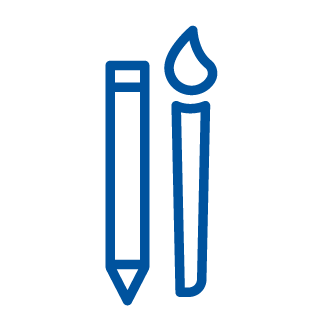 SLIM DESIGN
Slim, ducted design allows equipment to be concealed and to meet demands of aesthetically-driven projects.