Solution™ Indoor Semi Custom Air Handlers
2,000-120,000 CFM
YORK® Solution™ Indoor Air Handling Units (AHUs) combine the flexibility and performance of a custom system with easy specification and cost savings.
Nearly endless configurations in a highly adaptable design
2" foam double-wall panels with external frame
Variable aspect ratio cabinet sizing
Back to Top
Benefits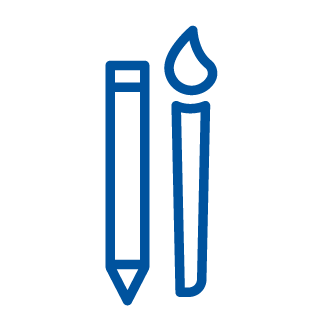 DESIGN FLEXIBILITY
Variable aspect ratio cabinet sizing, plus a wide range of component and material choices, provides a highly adaptable design.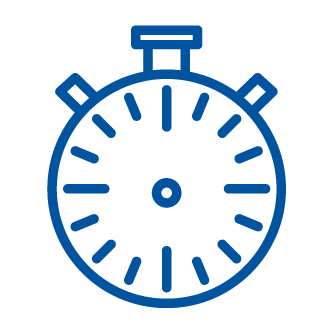 REDUCED LEAD TIMES
Sophisticated manufacturing systems ensure industry's most consistent lead times.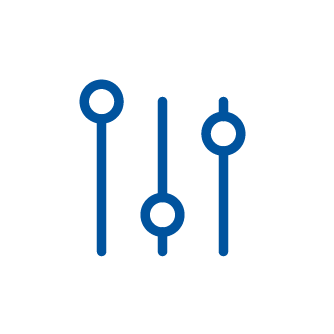 FACTORY INTEGRATED CONTROLS
Factory-packaged controls reduce site installation time and maintain cabinet integrity for low leakage.