Recessed Passive Chilled Beam
Up to 500 BTUh per linear foot
YORK® Recessed Passive Chilled Beam cooling systems provide maximum comfort while reducing a building's energy usage.
2-pipe sensible cooling coils
Convection enhancement skirt
2-foot to 10-foot lengths, 1-foot increments
Back to Top
Benefits
REDUCED UP-FRONT COSTS
Compact, efficient design reduces material costs per floor.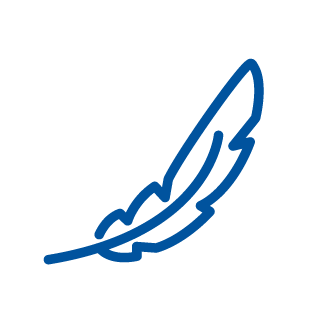 INCREASED OCCUPANT COMFORT
The supply temperature is closer to that of the space.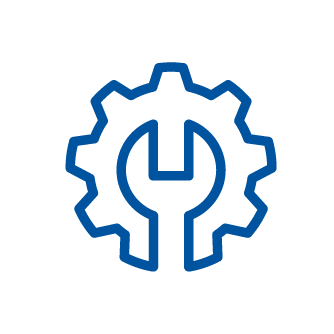 DECREASED MAINTENANCE COSTS
There are no moving parts that require replacement.