MAXA-MI$ER™ Energy Recovery Ventilator
250-1,500 CFM
This multi-featured, user-friendly product with an enthalpy energy recovery wheel reduces cooling loads and preconditions outside air.
Switchable communications protocols between BACnet MS/TP and N2 protocols
Standard hardware and software platform to minimize technical training
ZFR Wireless Fieldbus System
Back to Top
Benefits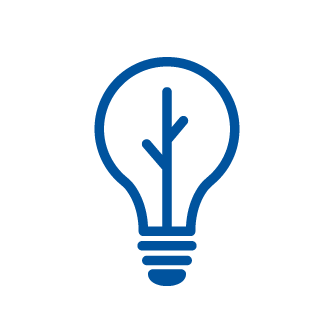 EXCEPTIONAL PAYBACK
MAXA-MI$ER™ saves energy by reducing heating and cooling loads while increasing the rate of ventilation to improve comfort.
LEED-EB AND LEED-NC CREDITS
The YORK® MAXA-MI$ER™ can assist in acquiring credits for Energy and Atmosphere (AE) and Indoor Environmental Quality (IEQ).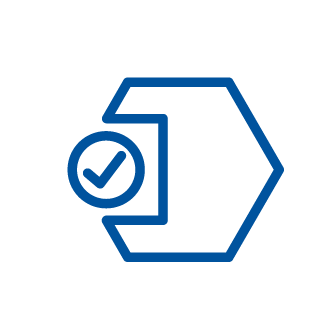 ASHRAE COMPLIANCE AND IAQ
ERVs are an excellent choice to comply with outdoor ventilation requirements of ASHRAE 62 and they introduce fresh outdoor air to improve Indoor Air Quality (IAQ).