Standard ERVs
600-6,200 CFM
Standard energy recovery ventilators (ERVs) from YORK® achieve superior energy recovery while providing more flexibility than packaged mini energy recovery ventilators (minivents).
Double-wall construction with 1" fully insulated galvanized steel panels
Powered by Lau Silent Pro Series forward curved blowers
Digital control box that integrates with automated building control systems
Back to Top
Benefits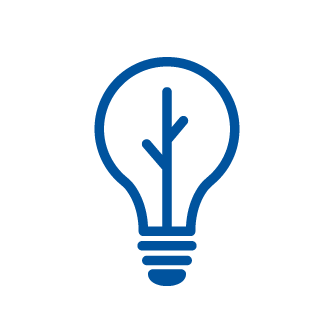 ENERGY SAVINGS PROVIDE EXCEPTIONAL PAYBACK
Reducing heating and cooling loads while exhausting 75% of entering humidity saves energy and improves comfort.
LEED-EB AND LEED-NC CREDITS
The Unitized ERV from YORK® can assist in acquiring credits for Energy and Atmosphere (AE) and Indoor Environmental Quality (IEQ).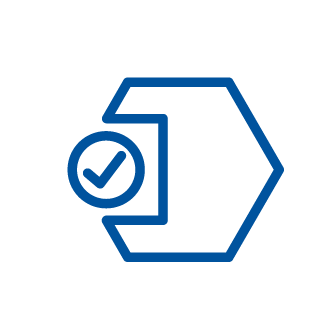 ASHRAE COMPLIANCE AND IAQ
ERVs are an excellent choice to comply with outdoor ventilation requirements of ASHRAE 62 and introducing fresh, outdoor air contributes to excellent indoor air quality (IAQ).