Horizontal, High-Performance Fan-Coil Units
250-1,200 CFM
YORK® Horizontal, High-performance Fan-coil Units offer maximum performance and an extensive array of options for unparalleled flexibility.
ARI-440 certified and labeled
Exposed cabinet, concealed free-return cabinet or concealed plenum-return cabinet with rear or bottom return
Factory-assembled piping packages available
Back to Top
Benefits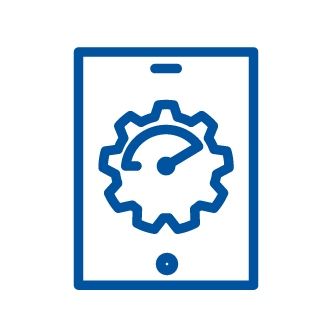 HIGH PERFORMANCE
YORK® horizontal fan coil units are built from galvanized steel and designed to meet the highest standards of quality.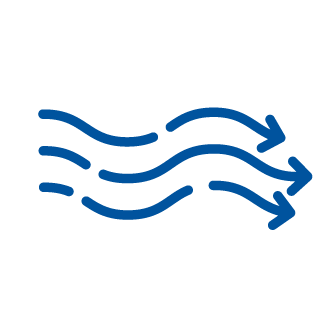 EXCELLENT INDOOR AIR QUALITY (IAQ)
Sloped drain pans and cabinets can be insulated with fiberglass or foam to ensure improved air quality and low sound levels.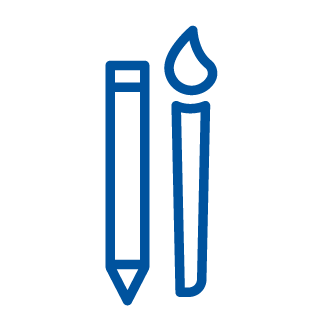 FLEXIBLE DESIGN
An extensive range of options include mixing box without linkage, rear or bottom returns and coil options for both cooling and heating.