Vertical, High-Rise Fan Coil Units
350-1,200 CFM
YORK® Vertical, High-rise Fan Coil Units offer maximum performance, design flexibility and low installation cost.
Single or dual units, exposed or concealed cabinet; 2- or 4-pipe coils
ARI 440 certified and labeled
Unit risers can ship installed or loose for installment and testing in the field
Back to Top
Benefits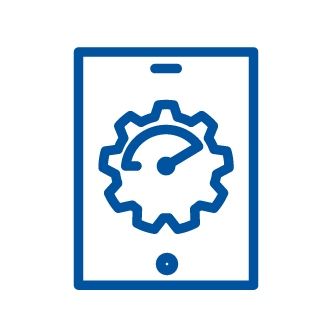 OPTIMIZED PERFORMANCE
YORK® Vertical, High-Rise Fan Coil Units are built from galvanized steel and designed to meet the highest standards of quality.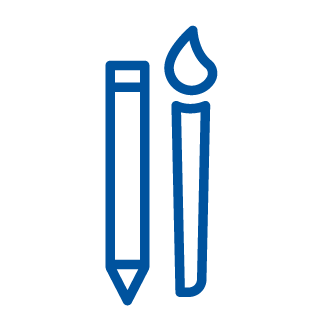 FLEXIBLE DESIGN
An extensive range of options includes stainless steel drain pans, double deflection aluminum discharge grilles and manual or motorized outside air dampers.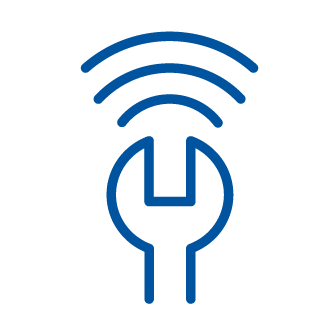 CONVENIENT INSTALLATION
YORK® Vertical, High-rise Fan Coil Units can be shipped fully assembled with stainless-steel, braided hoses to speed coil connections and installation time.