Floor-Mounted, Vertical Fan Coil Units
200-1,200 CFM
YORK® Floor-mounted, Vertical Fan Coil Units reduce required power consumption and include extensive options for design flexibility.
Uses 30% to 50% less energy than competitive units with same capacity
Excellent for retrofits with a variety of heights and widths to match dimensions of most U.S. models
Sloped drain pans, high-efficiency filters and low sound levels that help produce excellent indoor environmental quality (IEQ)
Back to Top
Benefits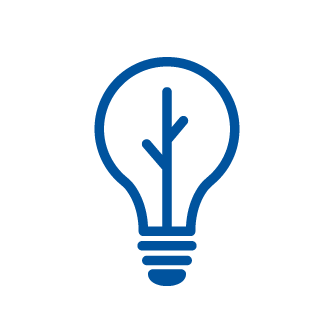 LOW POWER CONSUMPTION
Permanent split capacitor (PSC) motors help vertical fan-coil units achieve industry-leading power consumption.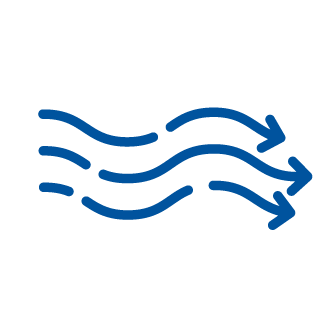 EXCELLENT INDOOR AIR QUALITY (IAQ)
Sloped drain pans and high-performance filters improve indoor air quality (IAQ) and reduce sound levels.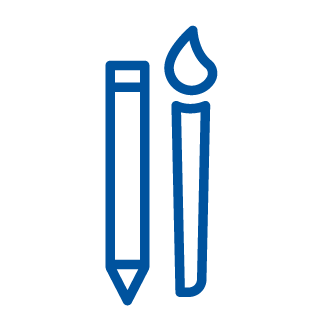 FLEXIBLE DESIGN
An extensive range of options includes single-wall stainless steel drain pan, high-efficiency motors and a variety of coil choices.