Centrifugal Downblast Roof Exhauster (CRDE)
32-18,907 CFM
The YORK® CRDE is a high-quality, low-silhouette, centrifugal roof exhaust fan with an attractive, low-line, extruded aluminum housing.
Roof-mounted, low contour downblast
Architectural, tiered hood design
Direct or belt drive
Back to Top
Benefits
CLEAN APPEARANCE
Crisp, clean lengths of full-width blades are mitered at the corners and welded on the underside to present a clear, unbroken sweep.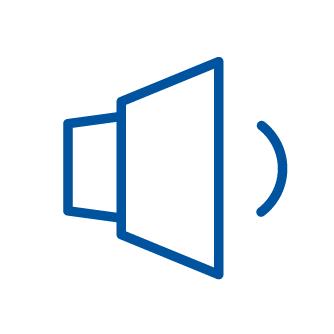 QUIET OPERATION
YORK® centrifugal wheels feature an extended inlet opening and are statically and dynamically balanced to promote quieter operation.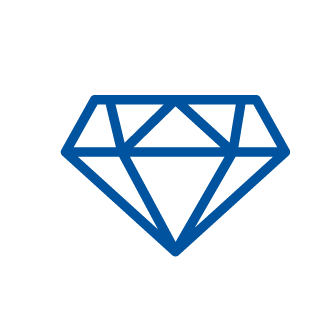 ENHANCED DURABILITY
YORK® centrifugal wheels are constructed of durable and spark-resistant aluminum to promote longer bearing life and reduce motor-starting torque.