Fans Hooded Roof Gravity Ventilator
Up to 72,000 CFM
Our commercial roof exhaust fans provide powerful cooling performance and natural gravity ventilation inside and outside of buildings.
Durable, heavy-duty galvanized steel or aluminum construction
Applications include building pressure relief and fresh air intake
Capacity range up to 72,000 CFM
Back to Top
Benefits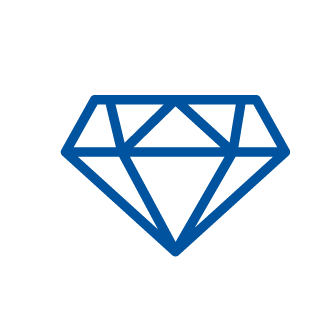 DURABLE
Ventilator is constructed of galvanized steel or heavy-gauge aluminum.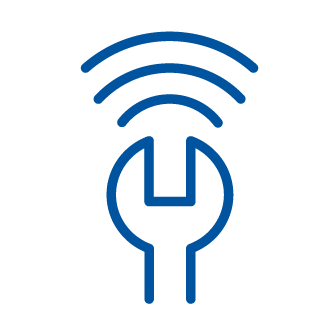 EASY INSTALLATION
Our commercial and industrial fans provide relief and supply fresh air ventilation in one, easy-to-install design.
BROAD RANGE OF SIZES
The roof curbs of our hooded roof gravity exhaust fans are available in a wide range of sizes, up to 72" x 72".