Architectural Tiered Gravity Hood (GHT)
Roof Mounted Air Intake or Exhaust Housing Units
YORK® GHT Units are architecturally appealing housings that can serve as gravity ventilators, fan discharge caps or fresh air intakes.
Roof-mounted, architectural, tiered-hood design
Gravity air intake or relief
Compatible with Linea centrifugal exhausters
Back to Top
Benefits
BUILT FOR MAXIMUM STRESS
The Flat Roof (cross broke) is braced for 30 pounds per square foot snow load and units are braced to withstand up to 60 mph wind load.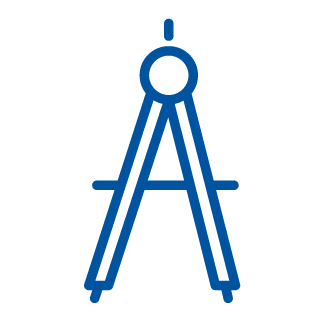 ARCHITECTURALLY APPEALING
Attractive louver blades are made from heavy-gauge aluminum alloy with vertical angles that project down to the curb cap.
MULTIFUNCTIONAL
Units serve frequently as gravity ventilators, pressure relief units, fan discharge caps, spillways, fresh air intakes and sight shields.