Gravity Ventilator Roof Turbine (GTRT, GTRH, GTRA)
Ideal for general ventilation of factories
YORK® Roof Turbines provide automatic, efficient, long-lasting ventilation for commercial, industrial and agricultural buildings.
Maximizes building ventilation efficiency
Automatically moves hot air outside
Maintains suction even at low wind velocity
Back to Top
Benefits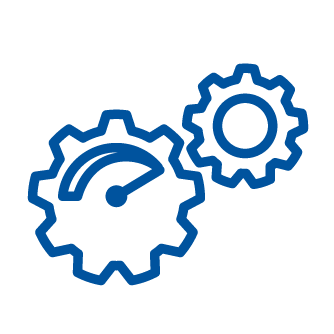 EFFICIENT
Maximize building ventilation efficiency with roof turbines that automatically move hot air outside, while preventing condensation inside.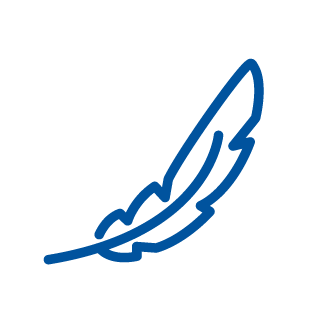 COMFORTABLE
YORK® Roof Turbines maximize building comfort inside with continuous ventilation that automatically moves hot air outside.
QUALITY
Our turbines are built for reliable, long-lasting performance in demanding commercial, industrial and agricultural building environments.