Centrifugal Free Standing Fans (ICF)
Backward inclined and airfoil wheels
YORK® ICF backward inclined and airfoil fans have the high volume capacities needed for use in heavy manufacturing, hotels and hospitals.
Class I, II, III, IV construction, free standing SWSI/DWDI centrifugal fan
Direct or belt drive (Arr. 4, 7, 8)
Capacity: up to 264,000 CFM; 0-10.0 WG
Back to Top
Benefits
LONG-LASTING QUALITY
YORK® ICF fans are ruggedly built and housed in heavy-gauge steel for long, dependable service.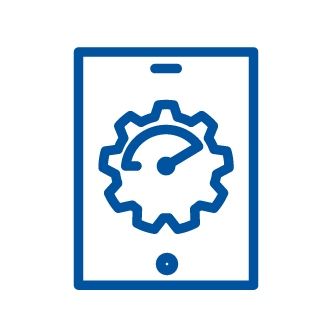 OPTIMUM PERFORMANCE
Backward inclined and airfoil type wheels are highly efficient and have high volume capacities for handling a variety of conditions.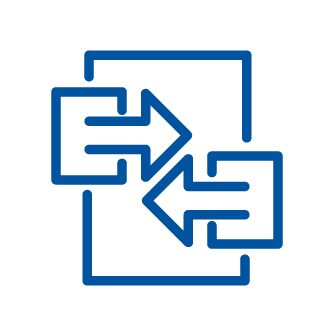 EASILY ADJUSTABLE
Variable inlet vanes and discharge dampers make it easy to adjust the airflow for the greatest comfort and efficiency.