Tube Axial Fans (ATD, ATB)
Up to 150,000 CFM (0-2.5" wg)
YORK® Tube Axial Direct and Belt-drive Fans are designed to efficiently remove stale or hot air from inside industrial buildings.
Low- to medium-pressure, ducted applications
Direct drive or belt drive
Horizontal or vertical mount
Back to Top
Benefits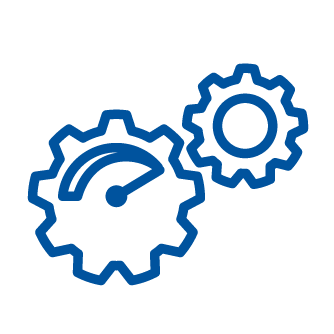 EFFICIENT
These compact, efficient fan units remove large volumes of foul, hot air from industrial environments and ducted applications.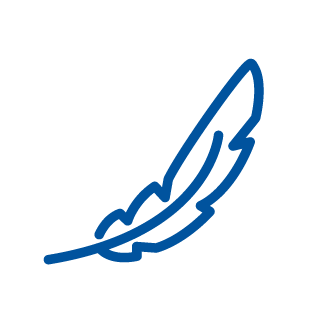 COMFORTABLE
YORK® Tube Axial Direct and Belt-drive Axial Fans refresh industrial buildings and supply air for cooling or pressurizing interior spaces.
QUALITY
Whether you choose direct or belt drive, each unit provides long-lasting service in demanding commercial and industrial buildings.