EVU-Series Centrifugal Upblast Roof Exhauster
4,489 CFM (1.5"WG)
Upblast centrifugal exhaust fans are ideal for ventilating commercial kitchens and labs to remove grease, smoke and noxious fumes.
Patented wheel design with deep-spun inlets for smooth, quiet operation
Belt drive or direct drive options
Certified for high-velocity hurricane zones
Back to Top
Benefits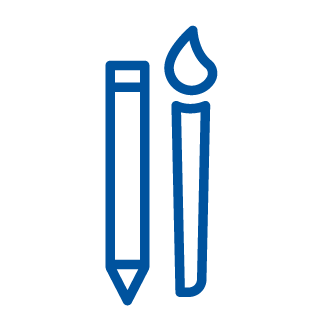 ROBUST DESIGN
Motors and drive components are outside the airstream to avoid contamination with a separate cooling tube for longer motor life.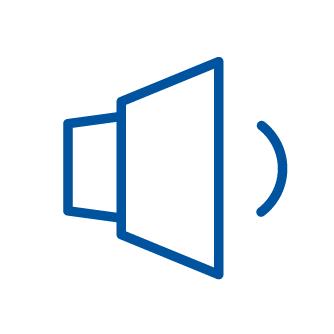 SMOOTH AND QUIET
Dynamic balancing (direct-drive units) and 360° weighting (belt-drive units) provide smooth operation and lower sound output.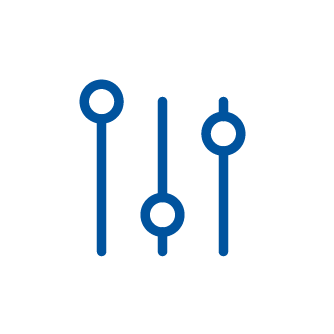 SMOKE AND FUME CONTROL
YORK® centrifugal exhaust fans exceed UL requirements at 500°F for 4 hours and 1,000°F for 41 minutes (UL standard: 15 minutes).