Pressure Relief Ventilator (SVC, SVF)
Up to 20,065 CFM
YORK® Pressure-relief Ventilators are built for air exhaust or intake applications and designed for difficult weather conditions.
Low-silhouette, spun-aluminum design
Application: pressure relief, discharge cap, outside-air inlet hood
Up to 20,065 CFM
Back to Top
Benefits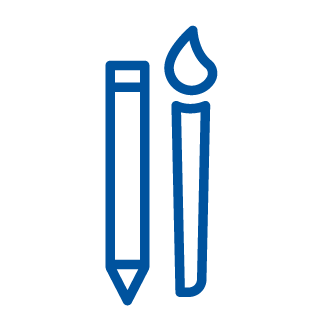 UNIQUE, AERODYNAMIC DESIGN
The spun, seamless design of these mounted roof exhaust fans minimize pressure drops while lowering air noise for optimal performance.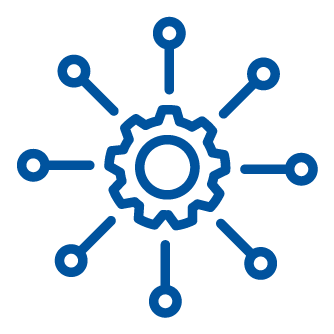 VERSATILE STYLE
Two styles are available: an extra-wide, flat base for installation under shingles, or a lipped curb cap found on most rooftop ventilators.
WEATHER RESISTANT CONSTRUCTION
Both styles are constructed of aluminum and designed to be weathertight to withstand difficult weather conditions.