PHR Series Hooded Rooftop Mount Prop Fans
Up to 72,755 CFM
YORK® rooftop-mount exhaust fans can be used as efficient power-roof exhausters to remove hot, foul air and supply cooler, outside air.
Direct drive or belt drive
Supplies fresh air or exhausts hot, humid and/or foul air
Capacity range up to 72,755 CFM; 0-0.5" WG
Back to Top
Benefits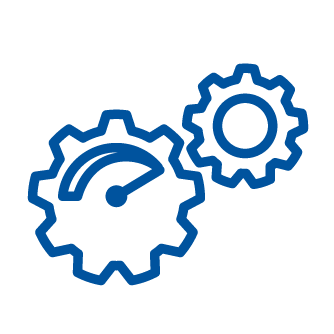 QUIET AND EFFICIENT
Our commercial exhaust fans provide quiet air movement at maximum performance. This means low noise and minimum power consumption.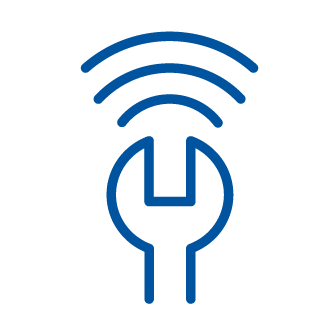 EASY INSTALLATION
PHR Series roof exhaust fans are installed in an easy, all-in-one unit. Access to parts is as easy as raising the hinged hood.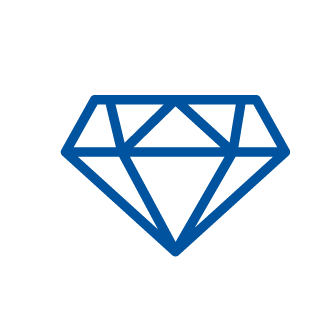 DURABLE
Ventilator housings are made of heavy-gauge, galvanized steel and are available in maintenance-free aluminum.