Plenum Plug Fan (PPF, CPF)
Up to 264,000 CFM
YORK® Plenum Plug Fans are designed for practical, highly efficient and cost-effective performance in a variety of applications.
Direct drive or belt drive
High-efficiency, backward, inclined and airfoil wheels
Supply air in a pressurized plenum for built-up air-handling system
Back to Top
Benefits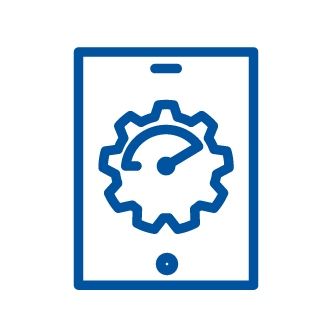 LONG-LASTING PERFORMANCE
Backward, inclined blades assure long-lasting, highly efficient performance.
SAVE SPACE AND COSTS
The design saves space by eliminating costly duct transitions and the fan housing that can detract from system performance.
EXCELLENT FOR RETROFIT SYSTEMS
YORK® Plenum Plug Fans are especially suited for retrofit or replacement projects where limited space is a common problem.