Utility Set (US) Centrifugal Exhaust Fan
500-29,150 CFM (0-5.0" WG)
YORK® Centrifugal Exhaust Fans provide strong air moving performance, particularly for fume exhausting in commercial kitchens.
Class 1, heavy-gauge, galvanized steel structure
Belt-driven with backward-inclined wheel
Adapts to roof, floor or inline mounting
Back to Top
Benefits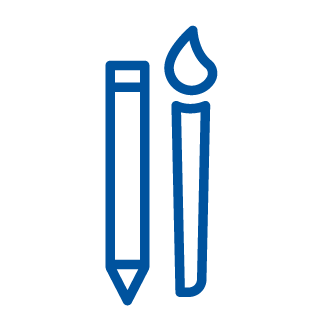 ROBUST DESIGN
Fans feature self-aligning pillow block bearings exceeding 200,000 hours L50 with periodic lubrication and precision ground steel shafts.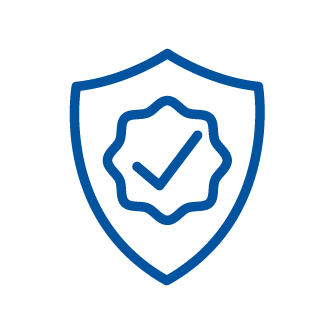 EXCEEDS REQUIREMENTS
YORK® Centrifugal Exhaust Fans exceed UL requirements, capable of 500°F for 4 hours and 1,000°F for 41 minutes (UL std: 15 min.).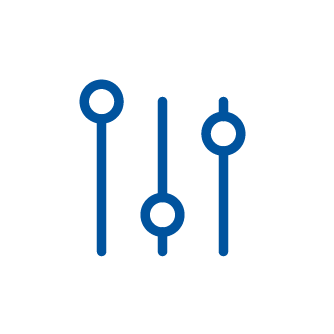 BETTER GREASE CONTROL
YORK® Centrifugal Exhaust Fans with Fatrap exceed UL 762 requirements for grease-laden exhaust by 200 degrees (500°F).