YHAP-C Absorption Heat Pump
Up to 194°F/90°C
Wide capacity range, driven by high-medium heat sources
Innovative two-step evaporator and absorber
Two types available: heat amplifier or heat transformer
YHAP-C absorption heat pumps use waste heat energy found in industrial facilities and delivers high-temperature water for district heating.
Back to Top
Benefits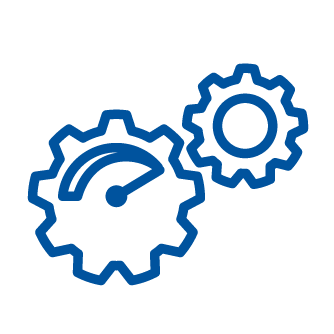 OPTIMIZED EFFICIENCY
YORK® YHAP-C Absorption Heat Pump uses an innovative two-step evaporator and absorber to improve efficiency and reliability.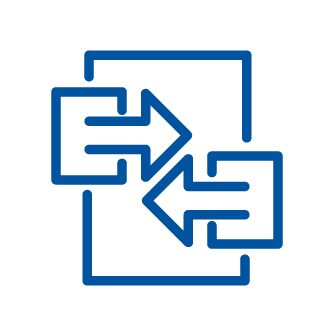 DESIGNED FOR FLEXIBILITY
With two types available and designed for multiple driving heat sources, these absorption heat pumps are ideal for a variety of industrial heating applications.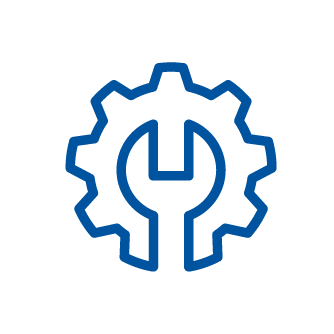 MINIMIZED TOTAL COST OF OWNERSHIP
Superior engineering, support and service simplify the operating cycle and reduce the cost of ownership.