YCAL Scroll Chiller
15-35 TR (50-123 kW)
The YORK® YCAL Air-cooled Scroll Chiller is reliable, completely self-contained and designed for easy, low-cost outdoor installation.
Brazed plate heat exchanger
BAS communications
Service installation valves
Back to Top
Benefits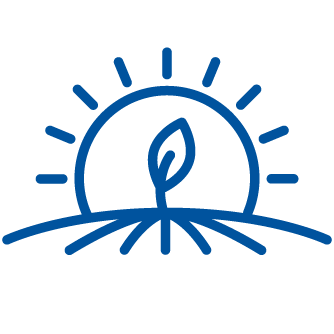 ENVIRONMENTALLY RESPONSIBLE
YORK® chillers use zero-ODP HFC-410A refrigerant and require up to 50% less refrigerant charge.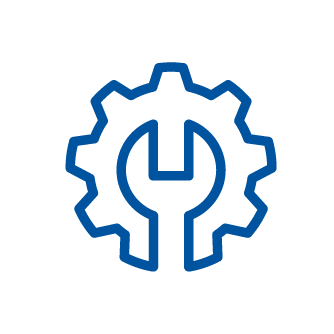 REDUCED TOTAL COST OF OWNERSHIP
Excellent energy efficiency, high reliability and easy maintenance minimize your cost of ownership.
SMALLER FOOTPRINT
A lighter, more compact unit takes up less room and minimizes installation cost.