YLAA Scroll Chiller
40-230 TR (140-800 kW)
The YORK® YLAA Air-cooled Scroll Chiller reduces energy costs through advanced technology and remarkable, real-world performance.
Application flexibility for heat recovery and low temperature brine
Easy to install and service
All models available for performance testing
Back to Top
Benefits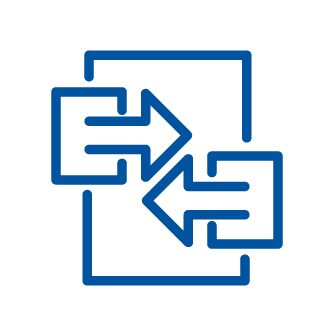 APPLICATION FLEXIBILITY
Customizable options and specified efficiency level means the chiller can be configured exactly as required.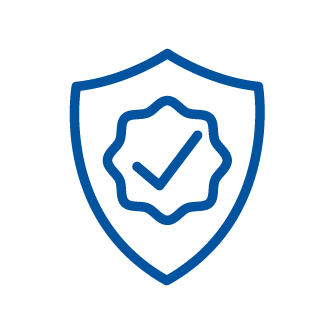 RELIABILITY
Every unit is tested, available for performance witness testing in our AHRI certified lab, and backed by the largest HVAC service provider.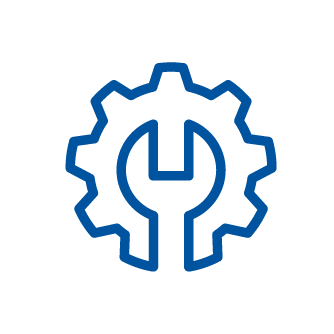 LOWER TOTAL COST OF OWNERSHIP
Easier to install thanks to compact design and customizable features that improve performance.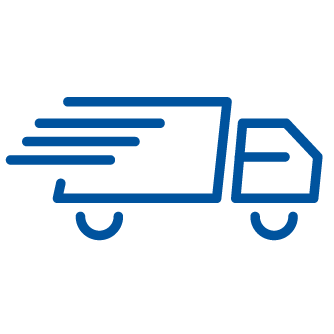 QUICKSHIP OPTIONS AVAILABLE
QuickShip options allow this product to be shipped to you in as little as 2-5 days.