YD Dual Centrifugal Chiller
1,500-6,000 TR (5,300-21,100 kW)
The compact YD Dual Centrifugal Chiller uses two compressors operating in parallel for optimal performance in real-world conditions.
Highest capacity in the smallest footprint
Available with variable speed drives
Accepts low entering condenser water temperature to optimize performance
Back to Top
Benefits
SMALLER FOOTPRINT
Reduce your equipment footprint by approximately 25% to optimize floor space for retrofits and new construction.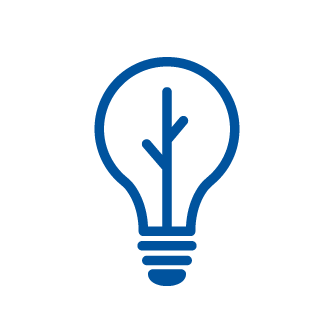 INCREASED ENERGY SAVINGS
YORK® variable-speed drive lowers energy consumption and can reduce annual costs by as much as 30%.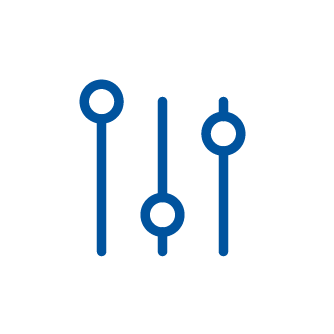 RELIABILITY AND CONTROL
A full-color monitoring control panel provides optimum performance and easy, one-touch operation.