YK Centrifugal Chiller
250-3,000 TR (880-10,550 kW)
From schools to data centers, this water-cooled, centrifugal chiller delivers flexibility, performance and efficiency to any facility.
Designed for maximum efficiency in the real world where 99% of the cooling season is spent in off-design conditions
Lower installation, operating and maintenance costs
Advanced innovations, like a variable-speed drive, falling-film evaporator and OptiView™ Control Center
Back to Top
Benefits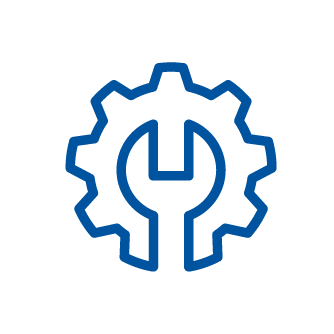 LOWEST TOTAL COST OF OWNERSHIP
Lower installation, operating and maintenance costs with system design choices that pay off in less than one year.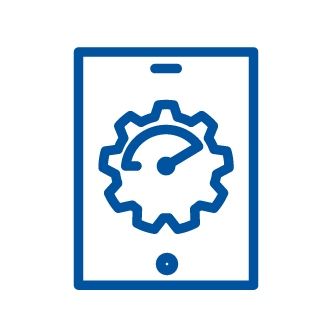 ADVANCED INNOVATIONS FOR UNRIVALED PERFORMANCE
We engineered an unprecedented array of innovations into an integrated design that delivers superior performance with efficiencies as low as 0.20 kW/ton (17.6 COP).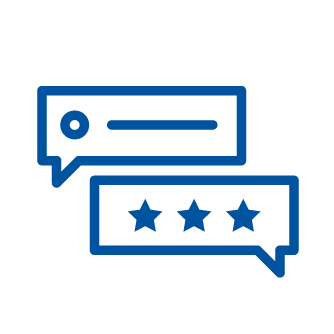 PROVEN EXPERIENCE IN APPLICATIONS, SERVICE AND SUPPORT
We combine the highest level of application engineering support, controls software programming expertise and mechanical system experience to meet your challenges.