YK-EP Centrifugal Chiller With Economizer
2,500-3,500 TR (8,800-12,300 kW)
YORK® YK-EP Centrifugal Chillers are engineered to deliver greater control flexibility, maximum efficiency and extended cooling capacity.
Economized refrigeration cycle to extend capacity and improve efficiency
Uses R-134a refrigerant for zero ozone-depletion potential
OptiSound™ Control reduces operational sound levels
Back to Top
Benefits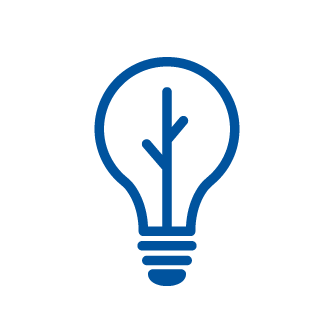 REDUCED ENERGY CONSUMPTION
Designed for the real world, where 99% of the cooling season is spent at off-design conditions.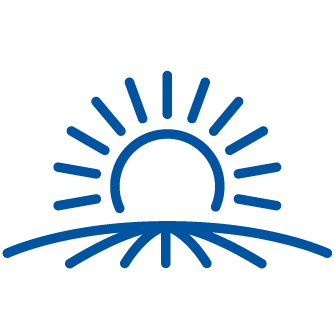 IMPROVED SUSTAINABILITY
Falling-film evaporator reduces refrigerant charge up to 40%.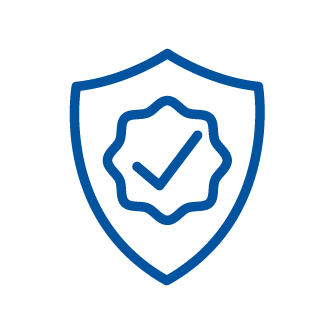 MAXIMUM RELIABILITY
In the event of a power failure, chillers equipped with Quick Start feature can restart in as few as 25 seconds with emergency power.