YMC² Magnetic Bearing Centrifugal Chiller
165-1,000 TR (580-3,516 kW)
The YORK® YMC² chiller reduces energy consumption and increases efficiency via advanced design and active magnetic-bearing technology.
Lubrication-free operation
Wide operating range to meet the needs of various applications
Exceptional performance to reduce energy costs
Back to Top
Benefits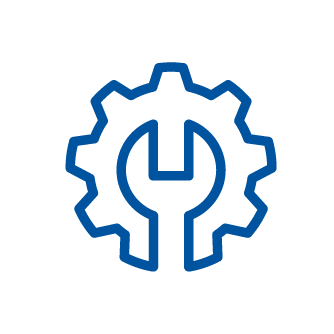 LOWEST TOTAL COST OF OWNERSHIP
Exceptional efficiency means the YMC² uses less energy, lowering operating costs. And fewer moving parts means lower maintenance costs.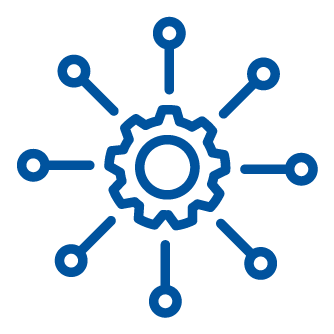 VERSATILE
An unequaled range of operation allows for continuous performance under conditions that would normally shut down other chillers.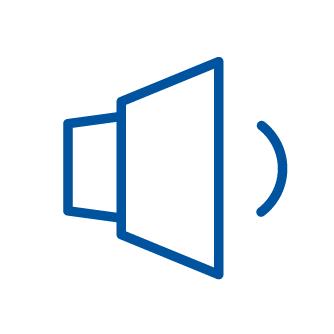 QUIET
The full chiller design results in very low sound levels.
REDUCED FOOTPRINT
YMC² chiller offers compact design with a shell option of 8 feet.​