YST Steam Turbine Centrifugal Chiller
700-2800 TR (2460-9850 kW)
Greater efficiency and reduced emissions make the YORK® YST Steam Chiller the green solution for large combined-heating-and-power (CHP) plants.
Wide range of leaving and entering-chilled-water temperatures, fluid flows and steam conditions
Variable-speed drive for class-leading, off-design performance
OptiView™ Control Center for easy operation and optimum performance
Back to Top
Benefits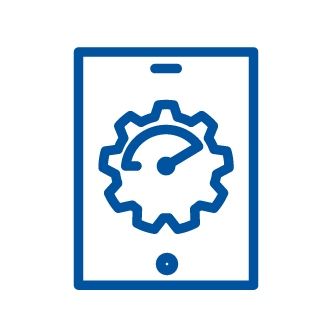 PERFORMANCE
Variable-speed drive offers seamless performance, allowing the chiller to operate at the highest efficiency.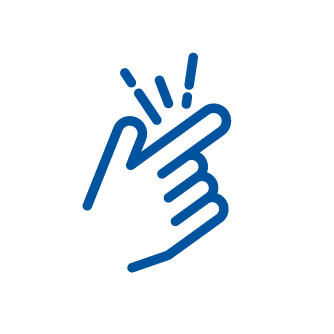 EASIER OPERATION
The OptiView™ Control Center ensures optimum performance, and its graphical panel makes operation easy and intuitive.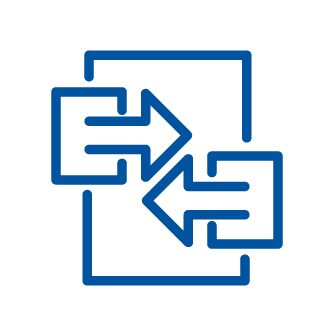 FLEXIBILITY
The YST has a wide range of temperatures, fluid flows and steam conditions, and its compact, modular configuration allows customization.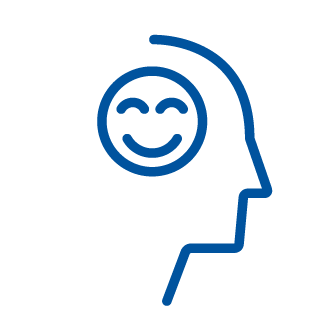 PEACE OF MIND
Low-maintenance, highly reliable and long service life. You can always count on our global service organization to maximize your savings.