VRF Smart Gateway
Model CBN02
Integrate YORK® Variable Refrigerant Flow (VRF) system controls into building automation systems (BAS) for comprehensive building management.
Metasys and BACnet® building automation system (BAS) compatible
Increased point data includes full-system and individual zone control of indoor and outdoor units
Wi-Fi® accessibility provides remote access and control using a mobile smart device
Back to Top
Benefits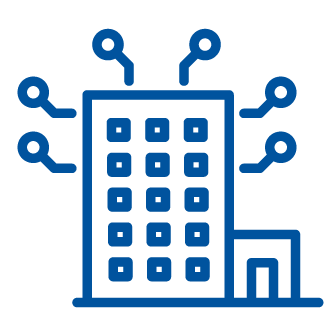 UNMATCHED DATA ACCESS
BAS integration brings full building management capabilities and reporting for comprehensive building performance insight.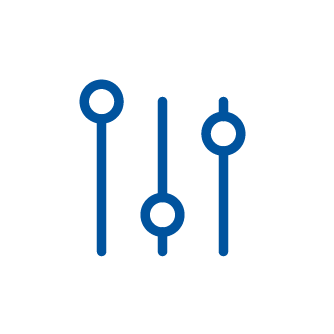 OPTIMIZED CONTROL
Remote access and increased point data, both full-system and zone control for indoor and outdoor units, optimizes system performance.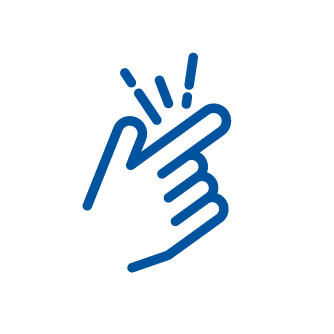 SIMPLIFIED INTEGRATION
Automatically organizes the VRF system into BAS program structure to deliver a faster, easier and less costly integration.