VRF Wireless Zone Controller
Model CIR01
The YORK® VRF Wireless Zone Controller can control up to 16 indoor units and offers a built-in 23-hour timer.
Controls up to 16 indoor units
Built-in 23-hour timer
Requires only a wireless receiver addition to indoor units except Wall Mount models (built in)
Back to Top
Benefits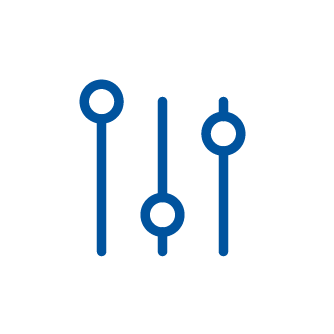 AUTOMATIC CONTROL
Temperature range limits and set temperature auto reset helps keep occupants comfortable through predefined parameters.
BUILDING-WIDE APPLICATION
Since the wireless zone controller can control up to 16 indoor units, it's easier to use throughout the building.
OCCUPANCY-BASED OPERATION
Available on select indoor units, occupancy-based operation saves energy when heating and cooling aren't needed.