VRF Programmable Wired Zone Controller
CIW01
The YORK® VRF Programmable Wired Zone Controller offers occupancy-based operation (on select indoor units) and a series of controls to help ensure energy efficiency and ease of use.
Controls up to 16 indoor units
Standard wall controller
Controls temperature, mode and fan speed
Back to Top
Benefits
PROGRAMMABLE
Seven-day scheduling with multiple set points and a built-in, 23-hour timer help ensure energy efficiency.
SELF DIAGNOSIS
The controller monitors operating conditions and indicates when a problem occurs while providing error code diagnosis.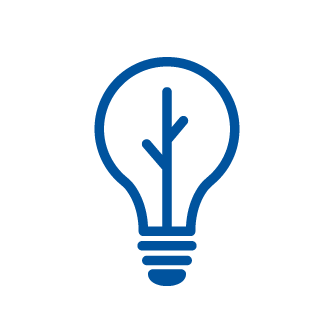 ENERGY SAVING
Temperature range limits, setback, occupancy-based operation and an off timer save energy and optimize the heating and cooling of buildings.