VRF Non-Ducted 4-way Mini Cassette Indoor Unit
8,000-18,000 BTUh, 0.7-1.5 Tons
YORK® Variable Refrigerant Flow (VRF) Non-ducted 4-way Mini-cassettes meet a variety of building requirements in an energy-efficient, quiet package.
High-performance, high-efficiency heat exchanger delivers precise indoor comfort
Features efficient turbo fan for low-noise performance and a wide range of airflow settings
Optional motion and radiant heat sensor for shutoff and activation in response to room occupancy
Back to Top
Benefits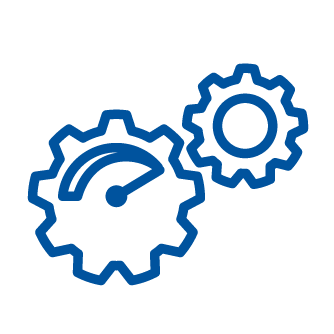 ENERGY EFFICIENT
High-performance heat exchanger precisely balances heating and cooling for maximized comfort, lower energy use and reduced operational costs.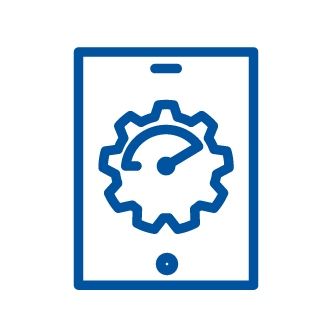 QUIET PERFORMANCE
Units feature an efficient turbo fan to reduce operating noise levels.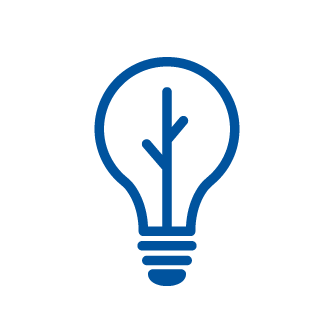 ENERGY SAVINGS
Optional, energy-saving motion and radiant heat sensor optimizes airflow and temperature control in response to room occupancy.