VRF Heat Recovery Air Source Outdoor Unit
VRF Heat Recovery Air Source Outdoor Unit
6-36 Ton Heat Recovery Systems (208/230V, 460V, 575V)
The YORK® VRF Heat-recovery Outdoor Unit offers an extended operating temperature range and can heat and cool spaces simultaneously.
Back to Top
Efficient, Cost-effective Comfort
YORK® Variable Refrigerant Flow (VRF) Heat-recovery Outdoor Units offer an extended operating temperature range: outdoor ambient temperature as low as -4°F (-20°C) in the cooling mode, utilizing a low ambient kit, and as low as -13°F (-25°C) in the heating mode. The simultaneous heating and cooling operating range of this VRF system is from -4°F to 75°F. Redesigned inverter scroll compressors, dual inverter compressors and power-saving demand control deliver efficient performance that translates to significant cost savings.
Download VRF Catalog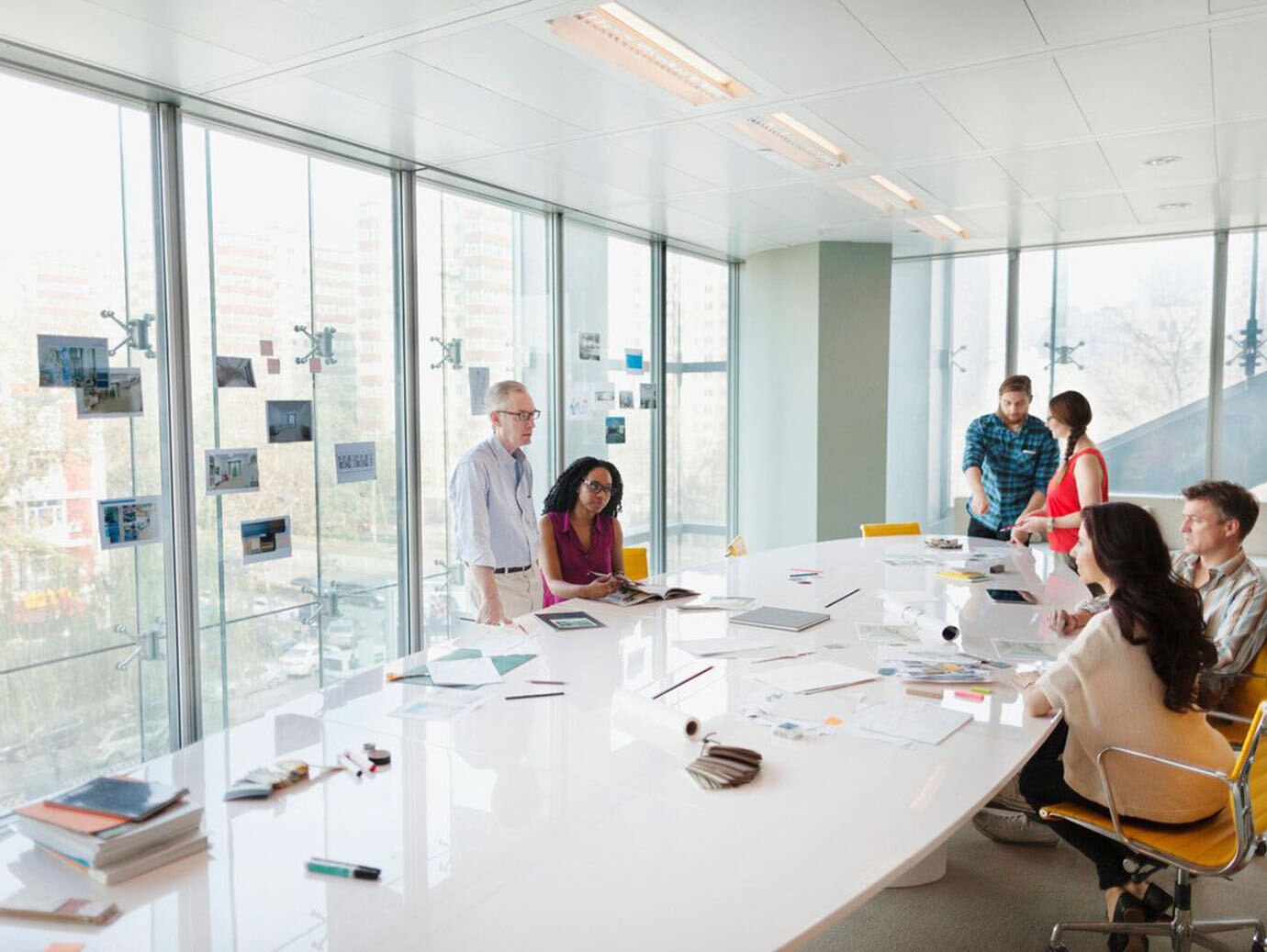 Benefits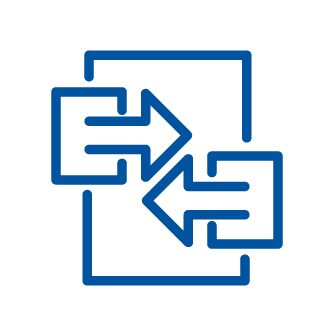 DESIGN FLEXIBILITY
Up to 3,281 feet total pipe run and a vertical lift of 360 feet provide outstanding design versatility.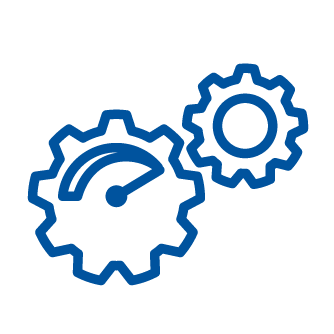 EXCEPTIONAL ENERGY EFFICIENCY
Redesigned inverter scroll compressors deliver optimum efficiency at partial load conditions.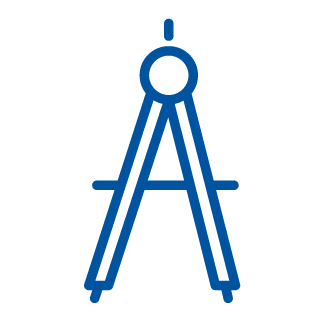 GREATER PROJECT OPPORTUNITY
Impressive operating ranges and high capacities at low and high ambient temperatures meet diverse application requirements.
Features
Single-chassis units in 6, 8, 10, 12, 14 and 16 Tons enable system designs with fewer units and system sizes up to 36 tons
Dual-inverter compressors standard in 8, 10, 12, 14 and 16 Ton units for increased efficiency
Advanced defrost cycle operation in the heating mode
Long refrigerant piping lengths provide design flexibility – up to 3,281 feet total pipe run and a vertical lift of 360 feet when the outdoor unit(s) is above the indoor unit(s)
Connection ratios up to 150% provide more design options
Power-saving demand control for reduced peak load and energy savings