VRF Non-ducted Ceiling Suspended Indoor Unit
15,000-36,000 BTUh, 1.3-3.0 Tons
YORK® Variable Refrigerant Flow (VRF) Non-ducted Ceiling-suspended Indoor Units offer a stylized design and even airflow with an automatic swing louver.
Enhanced fan design increases efficiency and reduces noise levels
Automatic swing louver distributes airflow evenly for maximized comfort
Flexible installation can accommodate high ceilings
Back to Top
Benefits
APPLICATION-DRIVEN
Models include four tonnage capacities designed to meet a variety of room layouts and environmental demands.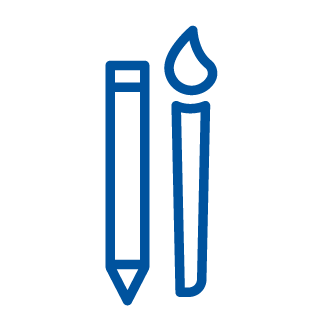 FLEXIBLE, STYLISH DESIGN
Installation options can accommodate a variety of ceiling features and heights. Stylish design and color provide an elegant aesthetic.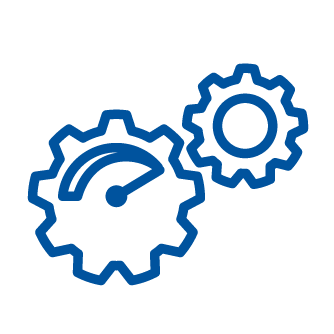 ENHANCED EFFICIENCY
An optional, energy-saving motion and radiant heat sensor further optimize airflow and temperature control in response to room occupancy.