VRF Non-Ducted Floor Concealed Indoor Unit
6,000-15,000 BTUh, 0.5-1.3 Tons
YORK® Variable Refrigerant Flow (VRF) Non-ducted Floor-concealed Indoor Units are ideal for installation when space is limited.
Compact footprint fits areas with limited space, such as hallways or walkways
Ideal for perimeter zone cooling
Concealed design supports aesthetically-driven projects
Back to Top
Benefits
COMPACT FOOTPRINT
Slim footprint is ideal for installation in areas where space is limited, such as the wall beneath windows in a hallway.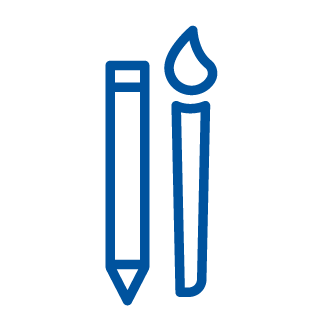 CLEAN DESIGN
Floor-concealed design provides unobtrusive, indoor comfort that is ideal for projects with a focus on interior design.
OVERALL SYSTEM ENHANCEMENT
Ideal for perimeter zone placement. Up to 15,000 BTUh effectively offsets heat gains in outer areas to support whole-system performance.