ND 30-50 Ton Split System Air Handlers
Up to 10 EER
The YORK® ND 30-50 Ton, Split-system Evaporator Blower offers application flexibility that meets the requirements of most projects.
DX cooling coil with copper tubing
Aluminum fins
Expansion valves
Back to Top
Benefits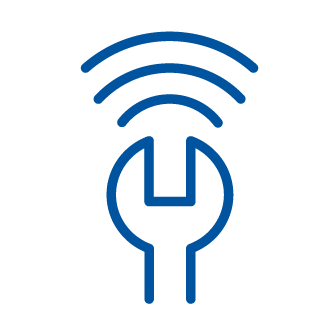 EASY INSTALLATION
Units may be bottom-supported or ceiling-suspended and can be arranged to meet almost any space or duct requirements.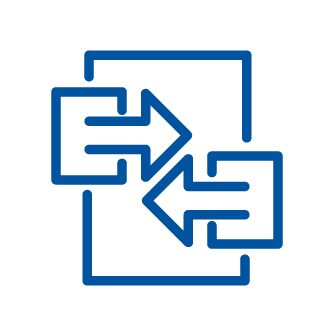 MAXIMUM FLEXIBILITY
All blower modules can be repositioned in the field to meet a large number of vertical and horizontal applications.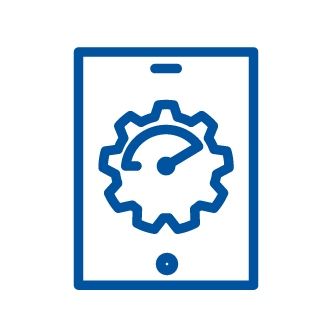 RELIABLE PERFORMANCE
Every air handling coil is pressurized and leak tested.