YD 30-50 Ton Split Condensing Units
11.1-12.5 EER/11.6 IEER
Compact design, clean styling, low silhouette and quiet operation make these condensing units suitable for almost any outdoor location.
Reduced vibration transmission
V-coil design with exterior service port connections
1-year complete system and optional 4-year extended compressor limited warranties
Back to Top
Benefits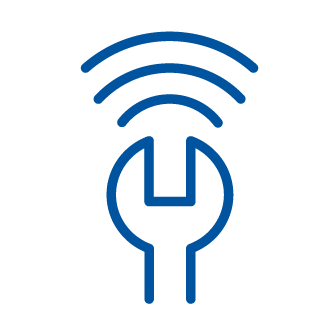 EASY INSTALLATION
A lightweight design makes units easy to rig and support on rooftops, and ample sub-cooling capacity allows for ground-level placement.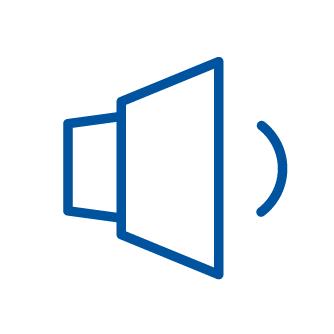 QUIET OPERATION
Rubber isolators reduce the transmission of vibration and noise while vertical discharge fans direct sound away from surrounding structures.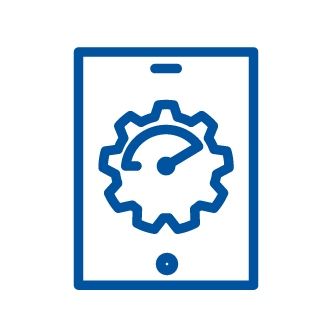 DURABLE PERFORMANCE
Solid construction with microchannel aluminum, vinyl-coated fan guards and scroll compressors ensure long-lasting, efficient performance.