PC/PD 7.5-25 Ton Split System Heat Pumps
11-11.6 EER (11.4-12.4 IEER) (PC) 11-11.6 (11.4-12.4 IEER) (PD)
Lightweight, durable YORK® PC/PD Split-system Units provide flexibility and easy installation for commercial applications.
Features Smart Equipment
Condenser coils constructed from microchannel aluminum tubing
5-year Limited Compressor Warranty and 1-year Parts Limited Warranty
Back to Top
Benefits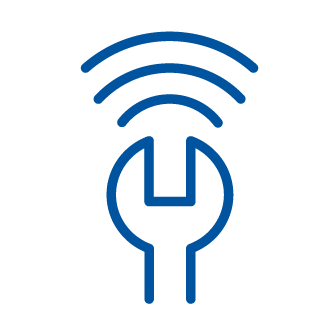 EASY INSTALLATION
These compact units install easily on rooftops and at ground level thanks to a lightweight design and simplified piping connections.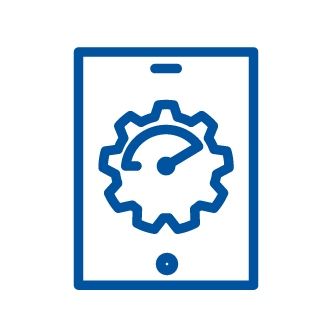 RELIABLE PERFORMANCE
Built-in protections as well as five-minute, anti-short cycle timer and minimum compressor run time provide greater peace of mind.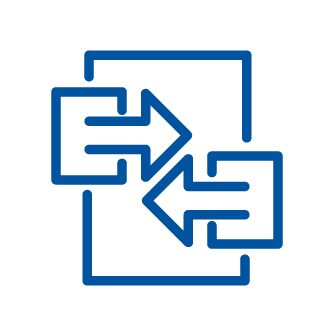 FLEXIBILITY
Choose two-pipe (PH) or four-pipe (PJ) configurations for on-site flexibility and factory- or field-installed low ambient VFD control to 0˚F.