NC/ND 7.5-25 Ton Split System Evaporator Blower
3,000-10,000 CFM
YORK® NC/ND Split-system Evaporator Blower units are designed with two distinct modules to provide maximum application flexibility.
Designed to match with two-pipe, YC/YD condensing units and PC/PD heat pumps
Can be installed in up to 16 configurations
1-year Parts Limited Warranty
Back to Top
Benefits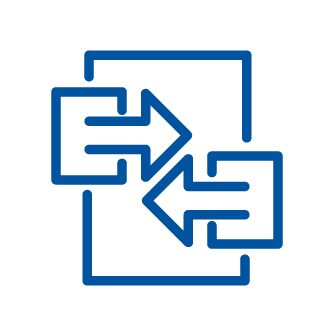 MAXIMUM FLEXIBILITY
Units can be bottom-supported or ceiling-suspended in up to 16 configurations to meet almost any space or duct requirements.
SYSTEM COMPATIBILITY
Two-pipe design matches up with both YH condensing units and PH heat pumps.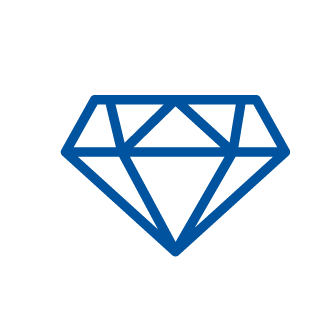 DURABILITY
Factory-tested and charged with R-410A before shipping, every evaporator coil is pressurized with air and leak-tested underwater.
Learn More About the Manufacturing Capabilities of YORK®
Learn More