Large Sunline™ Packaged Rooftop Units
15-25 Tons
Sunline™ ultra-high-efficiency packaged rooftop units deliver improved efficiency with intelligent control and operational flexibility.
A/C and heat pump models in convertible airflow configurations
Standard (up to 11.2 EER/13.2 IEER), high (12.2 EER/14.2 IEER) and ultra-high (up to 12.2/18.0 IEER) models available
Scroll and reciprocating compressors
Back to Top
Benefits
REDUCED UP-FRONT COSTS
All units are factory-wired, piped, charged and tested prior to shipment and include factory-installed options.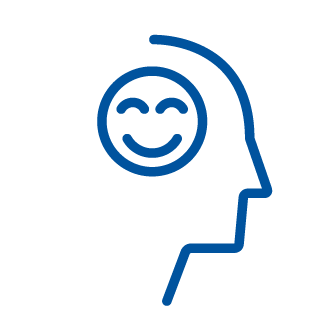 RELIABLE OPERATION
Two independent refrigeration circuits add built-in redundancy for greater peace of mind.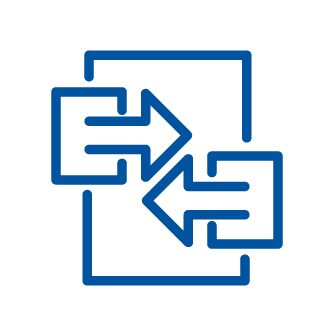 IMPRESSIVE FLEXIBILITY
Built to order, each unit has a range of options and accessories to perfectly match a building's needs.
AMERICAN QUALITY
Designed, engineered and assembled in the United States at the Johnson Controls Rooftop Center for Excellence in Norman, OK