YORK® Sun™ Core Packaged Rooftop Units
3-12.5 Tons
YORK® Sun™ Core Rooftop Units are your go-to product to economically meet building codes for first-cost-conscious customers.
A/C and heat pump units in downflow and horizontal airflow configuration
Standard-efficiency models (14.1 SEER/14.8 IEER)
High-efficiency models (15.4 SEER/16.3 IEER)
Back to Top
Benefits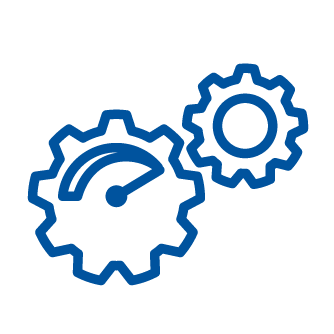 MAXIMIZED EFFICIENCY
YORK® Sun™ Core Rooftop Units can significantly cut energy costs compared to older units and feature a scroll compressor for improved efficiency.
CONFIDENCE GUARANTEED
YORK® Sun™ Core Rooftop Units meet or exceed ASHRAE Standard 90.1 and are ENERGY STAR® qualified.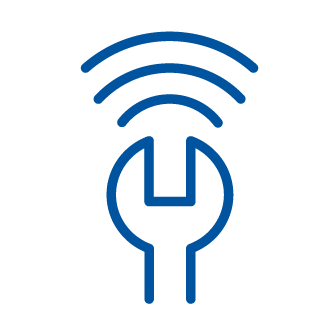 FASTER INSTALLATION
Packaged unit sits directly on select competitive curbs without a transition, saving material and labor costs.
AMERICAN QUALITY
Designed, engineered and assembled in the United States at the Johnson Controls Rooftop Center for Excellence in Norman, OK.