YORK® Sun™ Pro Packaged Rooftop Units
3-12.5 Tons
YORK® Sun™ Pro Rooftop Units are service-friendly and life-cycle cost optimized, with the most complete range of features and options in this tonnage size.
A/C and heat pump models in convertible airflow configuration
Standard (up to 12.2 EER/14.8 IEER), high (up to 12.2 EER/15.2 IEER) and ultra-high efficiency models (up to 14.0 EER/ 21.2 IEER)
Separate hot gas reheat models
Back to Top
Benefits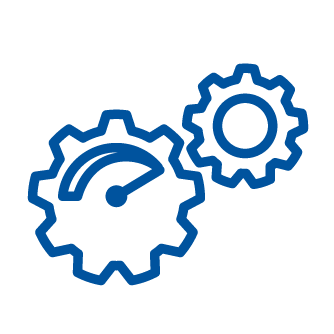 REDUCED OPERATIONAL COSTS AND EXCEPTIONAL EFFICIENCY
Ultra-high efficiency models achieve 64% greater efficiency than legacy models, and meet new energy requirements.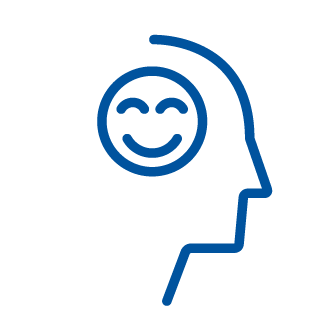 RELIABLE OPERATION
Two independent refrigeration circuits add built-in redundancy for greater peace of mind.
AMERICAN QUALITY
Designed, engineered and assembled in the United States at the Johnson Controls Rooftop Center for Excellence in Norman, OK.