Supporting YORK® HVAC Contractors
From generating leads to closing the sale, YORK® supports you — the contractor — every step of the way.
Become a YORK Contractor
Go Further With Superior Support From YORK® HVAC
The benefits of going off the beaten path.
The YORK® Dealer Success program offers the industry's most complete set of independent HVAC contractor support tools to help your business reach new heights. With our industry-leading marketing programs, you'll have the tools needed to generate new leads, close more sales and achieve your business goals.
Call 855-378-3005 or Email Us to enroll today!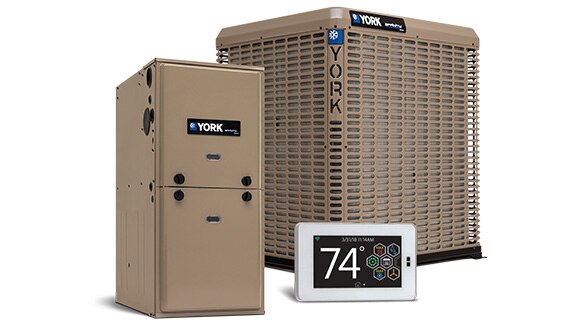 Become a Contractor
Why Join YORK® HVAC?
We provide a full range of contractor support resources and a heritage of quality to help you deliver comfort to every customer.
YORK® HVAC supports contractors with a comprehensive and growing set of business tools and resources. Along with a full line of ruggedly dependable residential and light commercial HVAC equipment, dealers are empowered with the proven tools to help generate leads, engage with customers and achieve business results. From a robust website program and sales support, to financing programs and exclusive business resources, we're committed to helping you leverage our legacy of quality to further your success.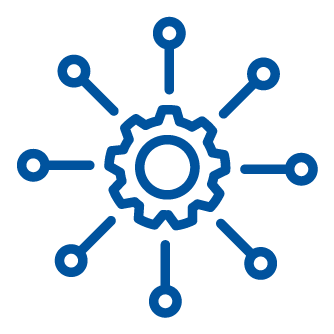 Connect
YORK® supports contractors with a comprehensive set of business tools and benefits, helping you generate leads and promote your business.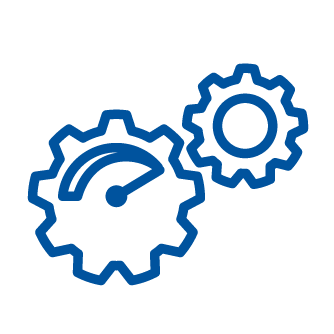 Engage
Through tools, programs and tireless support, YORK® helps you increase dealer tickets and win more sales from homeowners who value outstanding HVAC.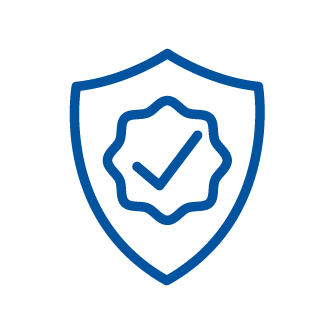 Achieve
With YORK®, you differentiate yourself in the marketplace, save money and grow your business. We care about your success – before, during and after the sale.
Program Options
Choose from three levels of participation in the YORK® Dealer Success program — YORK® Liberties, YORK® Liberties Plus and Certified Comfort Expert™.
Liberties
Basic level of participation that provides contractors with a variety of financial, promotional, business and training tools and resources.
Liberties Plus
All the benefits of the Liberties program, plus enhanced programs, particularly in technology.
Certified Comfort Expert
A partnership between the contractor, distributor and manufacturer helping these contractors differentiate themselves in the marketplace and achieve their goals.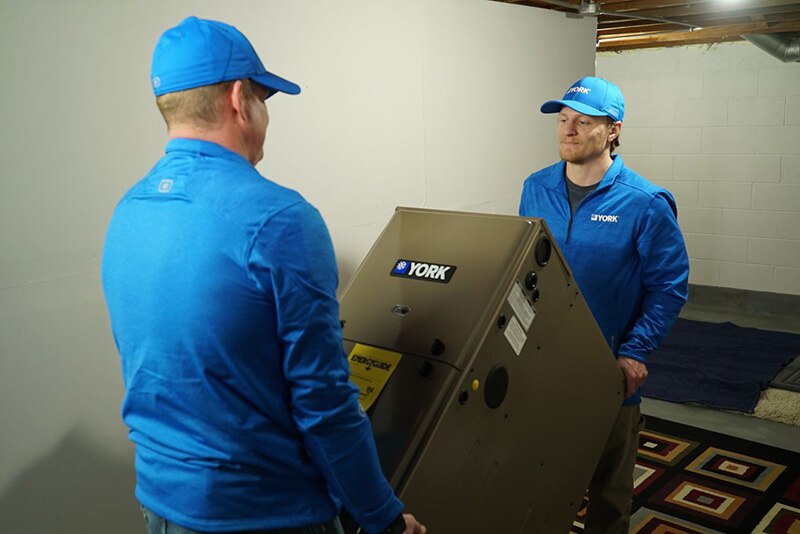 Get Started Today
Take your first steps towards becoming a YORK dealer. Call us today at 855-378-3005. Or fill out our contact form and you will be contacted by a YORK Heating and Air Conditioning representative.
Contact Us