Transitioning to Low-GWP Refrigerants and its HVAC System Impact
Providing you with essential information on HVAC equipment refrigerant transitions and how you can prepare for them.
What is driving the need for refrigerant transition?
The passage of the American Innovation and Manufacturing (AIM) Act as part of the 2020 COVID stimulus bill gave the EPA formal authority to regulate substances based on their global warming potential (GWP). The AIM Act directs the EPA to phase down U.S. hydrofluorocarbons (HFCs) and use by approximately 85% over the next 15 years. This requires a transition from HFC refrigerants like R-410A to a new generation of low-GWP refrigerants.
What is the AIM Act?
The American Innovation and Manufacturing Act directs the Environmental Protection Agency (EPA) to address hydrofluorocarbons (HFCs) by providing the EPA with new authorities to:
Phase down the production and consumption of listed HFCs
Manage listed HFCs and their substitutes
Enable transition to next-generation technologies
The phase-down of HFCs will impact the HVAC industry dramatically, resulting in the need for new, low global warming potential (GWP) refrigerants.
Previous refrigerant transitions focused on ozone depletion potential (ODP), identifying refrigerants that thinned the ozone layer for phase-out in favor of options that were less harmful to the ozone. The most recent transition focuses on global warming potential (GWP), or a refrigerant's ability to inhibit heat radiating from the Earth from escaping the atmosphere.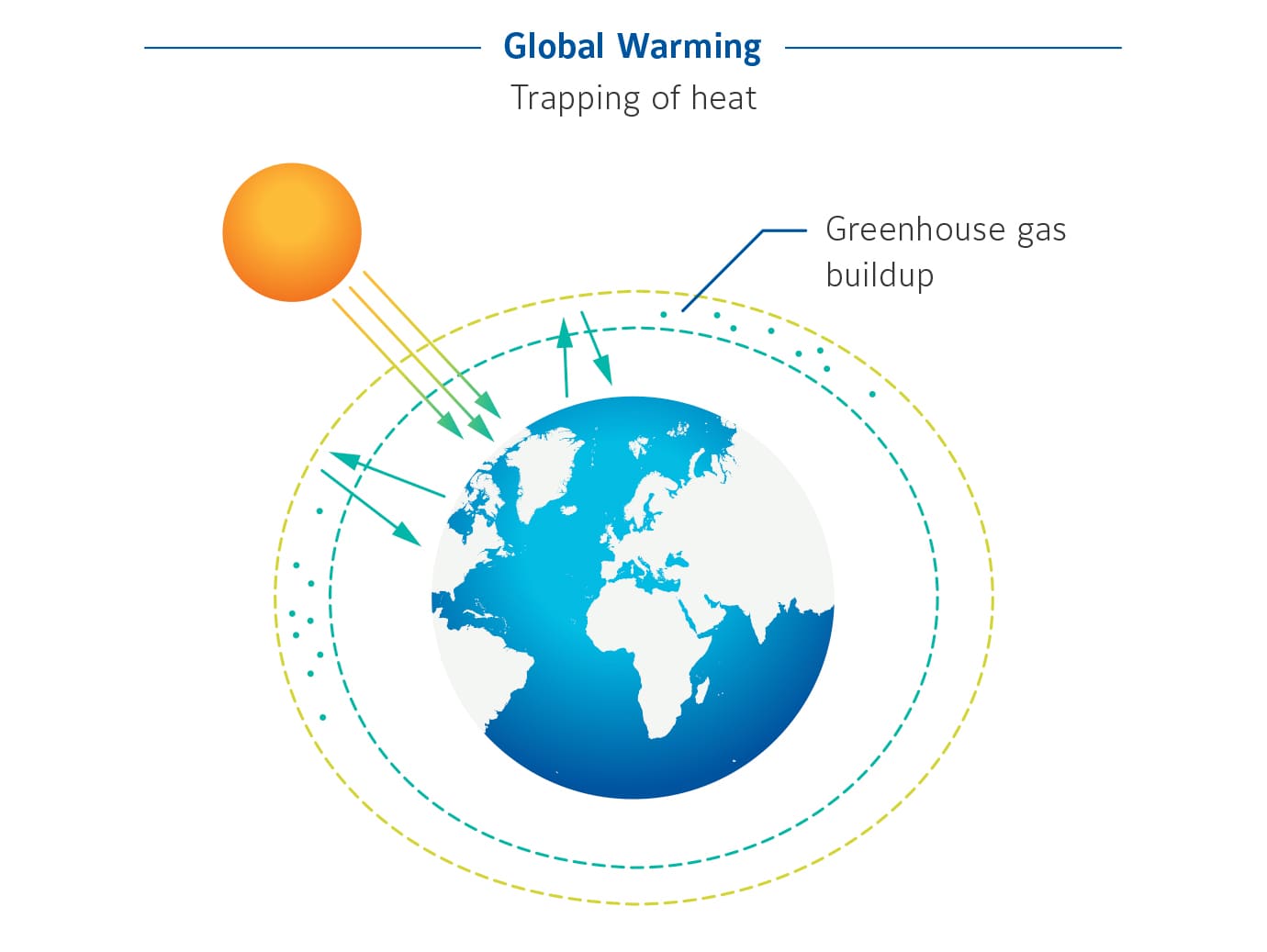 Why did YORK® select R-454B refrigerant?
Most states are setting a maximum GWP value of 750. This makes two refrigerant choices the most favorable to replace R-410A: R32 and R-454B. YORK® selected R-454B as its A2L (lower-flammability) refrigerant of choice in all unitary (residential, light commercial/applied) products. The benefits of selecting R-454B include:
Lowest-approved GWP (466) makes R-454B more futureproof for potential future minimum requirements
Greater environmental/sustainability benefits and credits compared to other low-GWP refrigerant options
Closest performance to R-410A with the shortest learning curve for use
Lower discharge pressure and slower flame propagation rate when compared to R32
Superior heat pump heating performance compared to other low-GWP options
Improved scale and availability in the future due to current competitor preference in utilizing R-454B
Preparation and next steps
Start flammable refrigerants training now
Know your area's building codes (UMC, IMC, IRC, B52, etc.)
Understand UL 60335-2-40 & ASHRAE 15/15.2p, conditioned space volumes and critical refrigerant charges
Develop a communications plan to help explain the use of flammable refrigerants
Secure sources of reclaimed and virgin R-410A now, as availability will decrease while price increases
Don't mix recovered, dirty gas
Upgrade any service equipment that isn't A2L compatible
Educational Resources
R-454B White Paper
A white paper that explains the transition to low-GWP refrigerant in the unitary market
R-454B FAQ Doc
Answers to commonly asked questions around the low-GWP refrigerant transition