TMLV 80% Two Stage Gas Furnace
TMLV 80% Two Stage Gas Furnace
These compact units employ induced combustion, reliable hotsurface ignition and high heat transfer aluminized tubular heatexchangers.
Back to Top
Benefits
ECM variable speed drive for cooling SEER enhancement,improved comfort with optional airflow delay profiles, andcontinuous fan options for IAQ performance.
QUIET OPERATION
Features
Electronic Hot Surface Ignition saves fuel cost with increaseddependability and reliability.
24V, 40 VA control transformer and blower relay supplied foradd-on cooling.
Solid removable bottom panel allows easy conversion
Fully supported blower assembly for easy access andremoval of blower.
100% shut off main gas valve for extra safety.
Hi-tech tubular aluminized steel primary heat exchanger.
Airflow leakage less than 1% of nominal airflow forductblaster conditions.
No knockouts to deal with, making installation easier.
Warranty
With a YORK® residential system, comfort is more than a feeling – it's a promise. Because YORK® home comfort systems are built to the highest standards and backed by the best warranties.
Register Your Warranty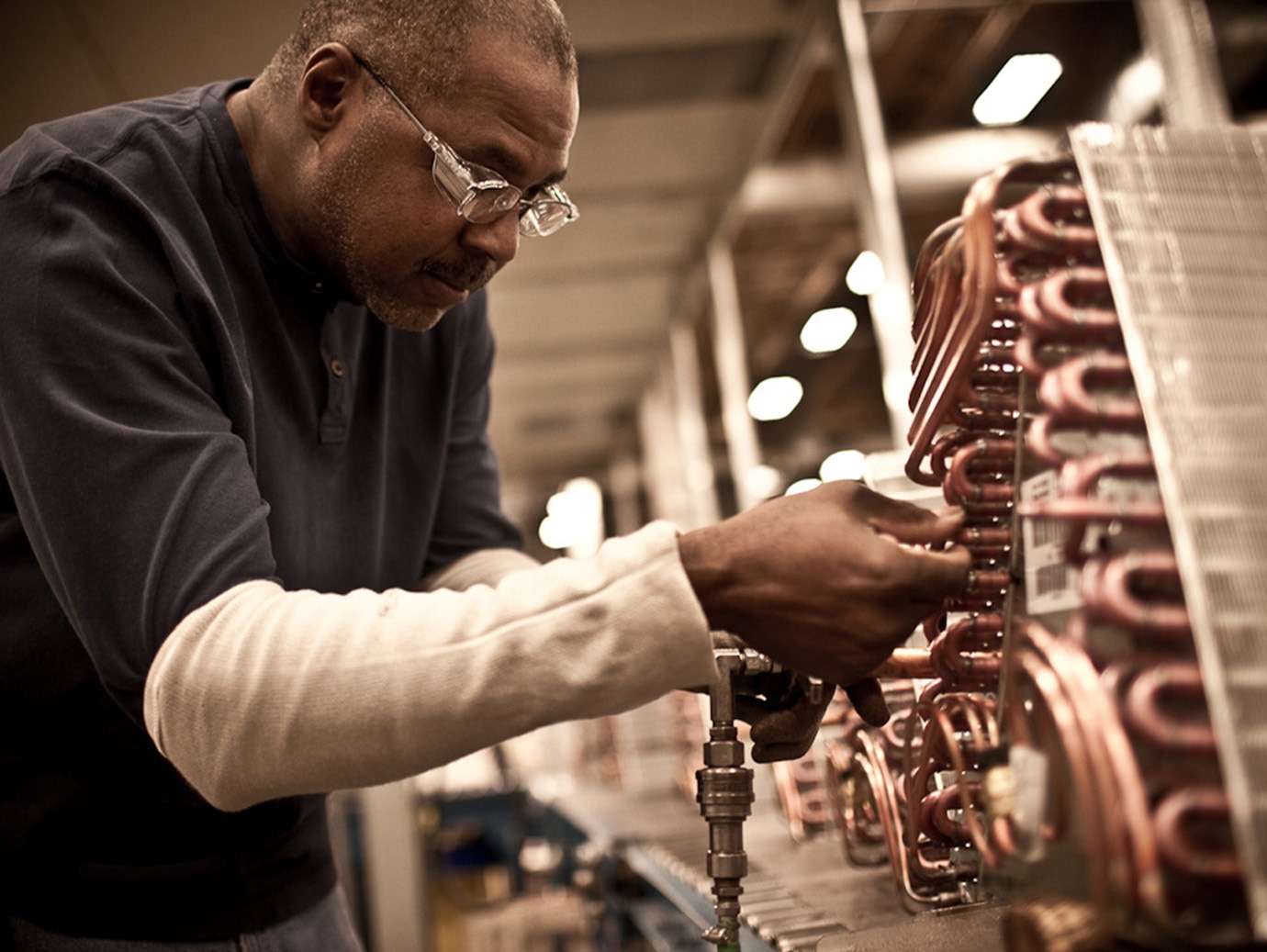 Support
BUYING OR SERVICING A SYSTEM
Contact your local dealer for help with your existing system or to learn more about investing in a new one.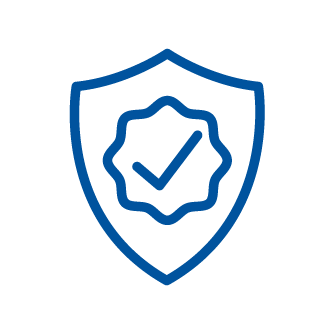 WARRANTIES AND REGISTRATION
Find your local dealer for more information on our warranties and warranty registration.
FINANCING
Learn about our affordable financing plans so you can purchase a new YORK® comfort system that fits your budget.
*All warranties require online registration within 90 days of installation. Otherwise, warranties revert as follows:
Lifetime Compressor Limited Warranty – 10-year Compressor Limited Warranty; Lifetime Heat Exchanger Limited Warranty – 20-year Heat Exchanger Limited Warranty; 10-year Parts Limited Warranty – 5-year Parts Limited Warranty; 10-year Compressor Limited Warranty – 5-year Compressor Limited Warranty

Three-phase models have 5-year Compressor and 1-year Parts Limited Warranties. Three-phase models do not qualify for the 10-year Parts Limited Warranty.