To maximize your workplace's operating efficiency, you need access to both innovative HVAC equipment and world-class service expertise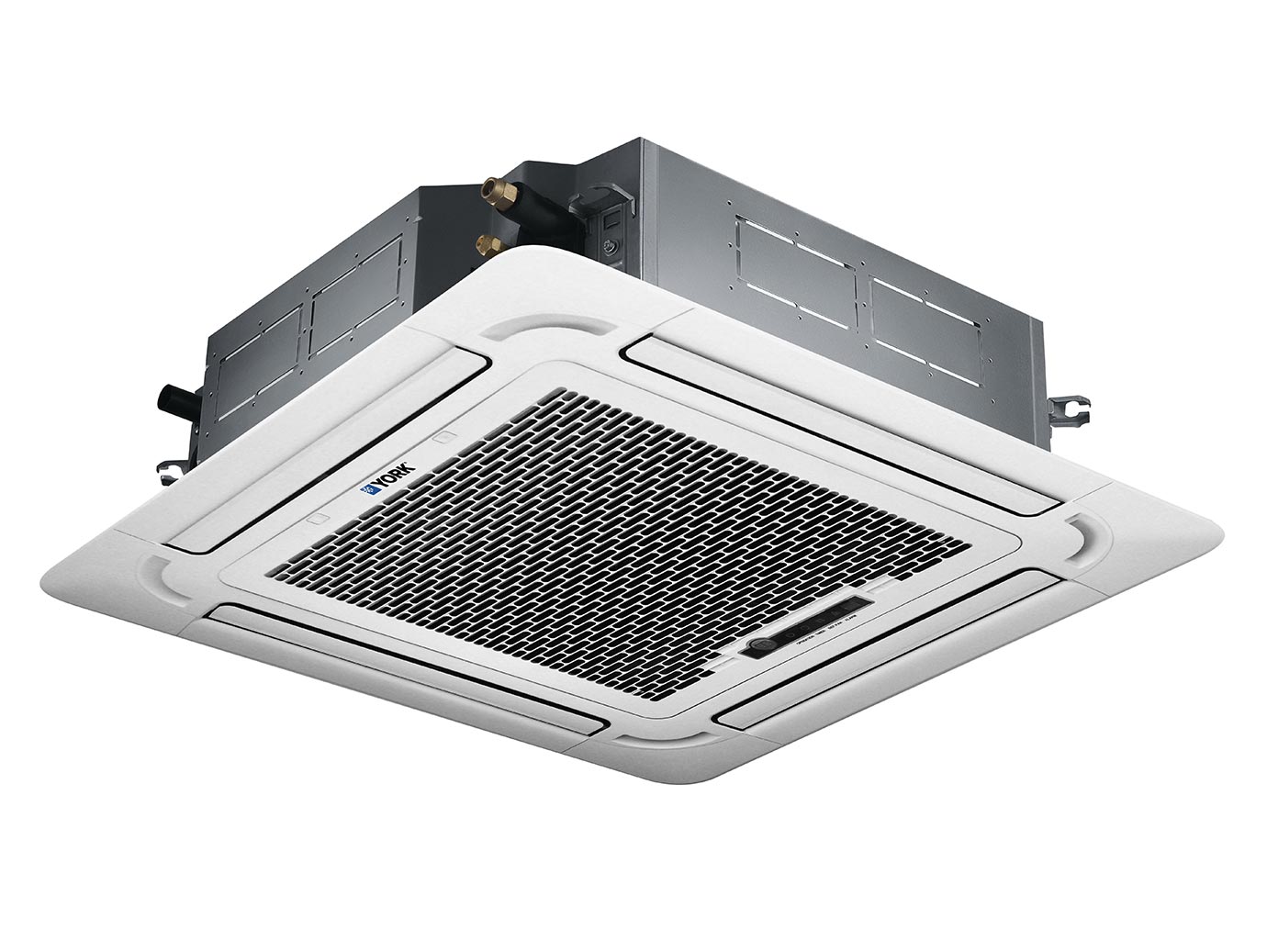 Split Type Air Conditioners Series
Ceiling Cassette Single Split Systems
YKJE Series (Inverter )
Capacity range up to 48,000BtuHr
Download Catalog
Split Type Air Conditioners Series
Floor/Ceiling Suspended Single Split Systems
YFJE Series (Inverter)
Capacity range up to 55,000BtuHr
Download Catalog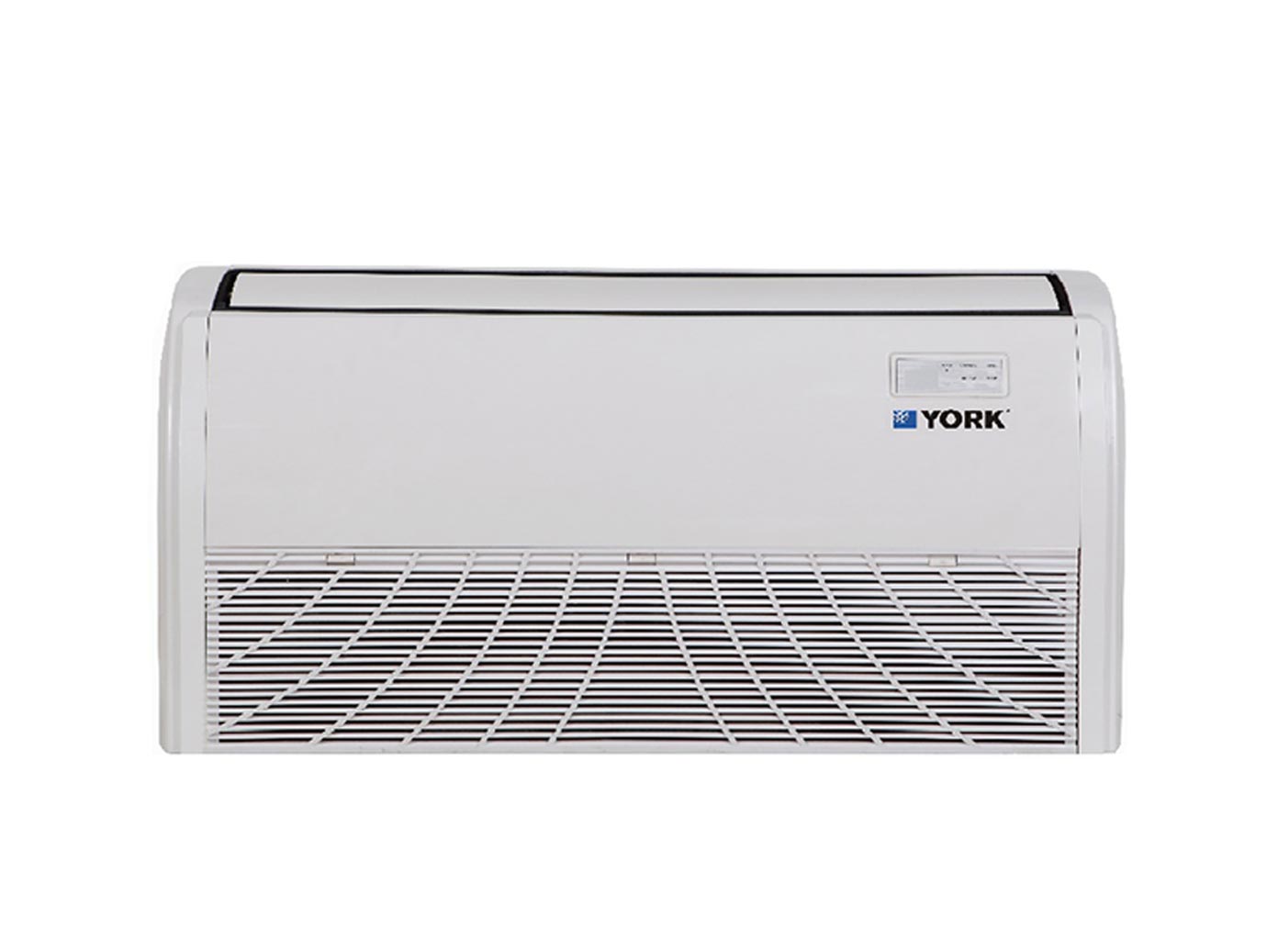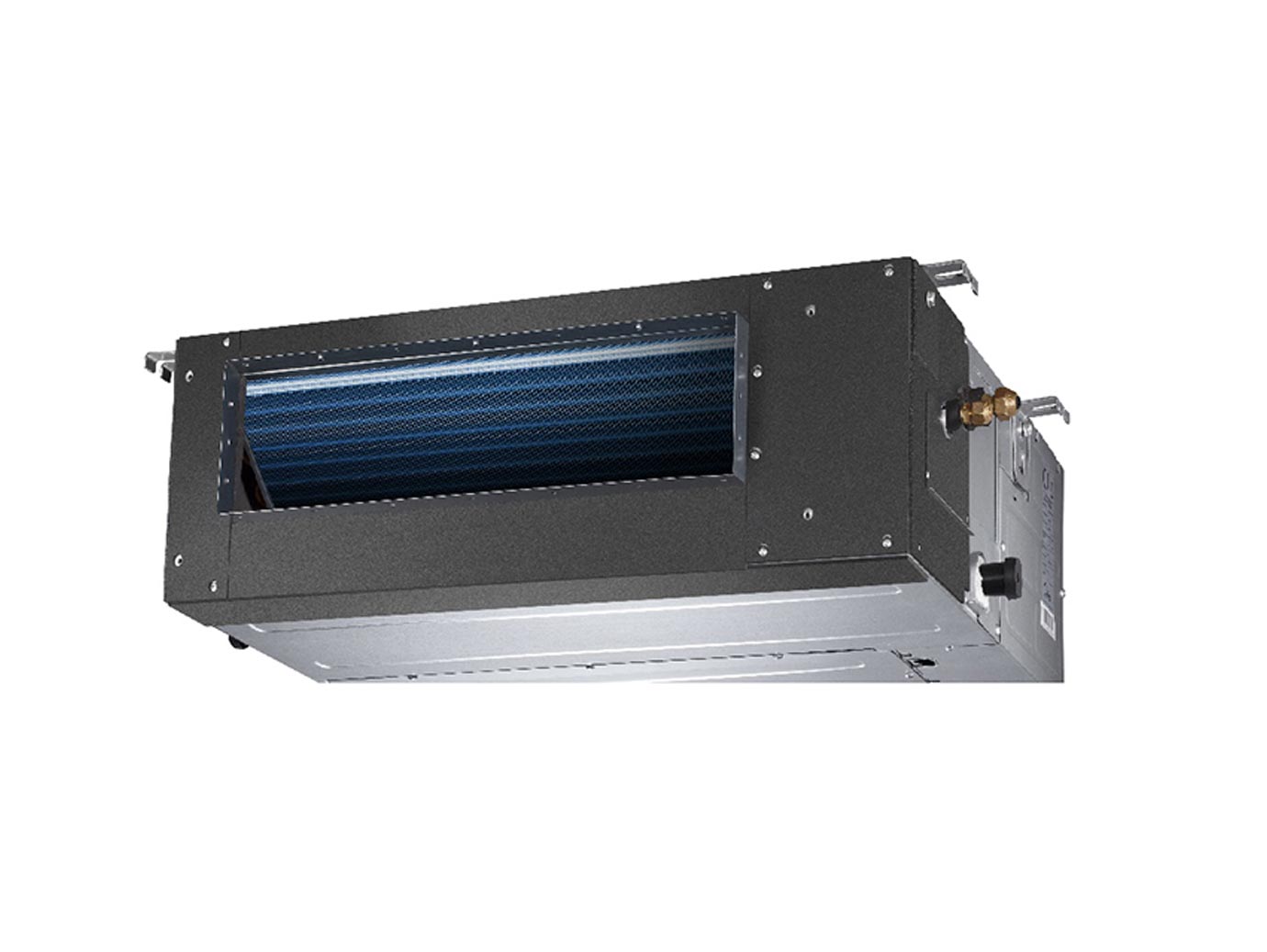 Split Type Air Conditioners Series
Ceiling Ducted Single Split Systems
YEKE Series(Inverter)
Capacity range up to 55,000BtuHr
Download Catalog
Split Type Air Conditioners Series
Air-Cooled Package Split Systems
MAK/YHK Series (Non-Inverter)
Capacity range up to 400,000Btuhr
Download Catalog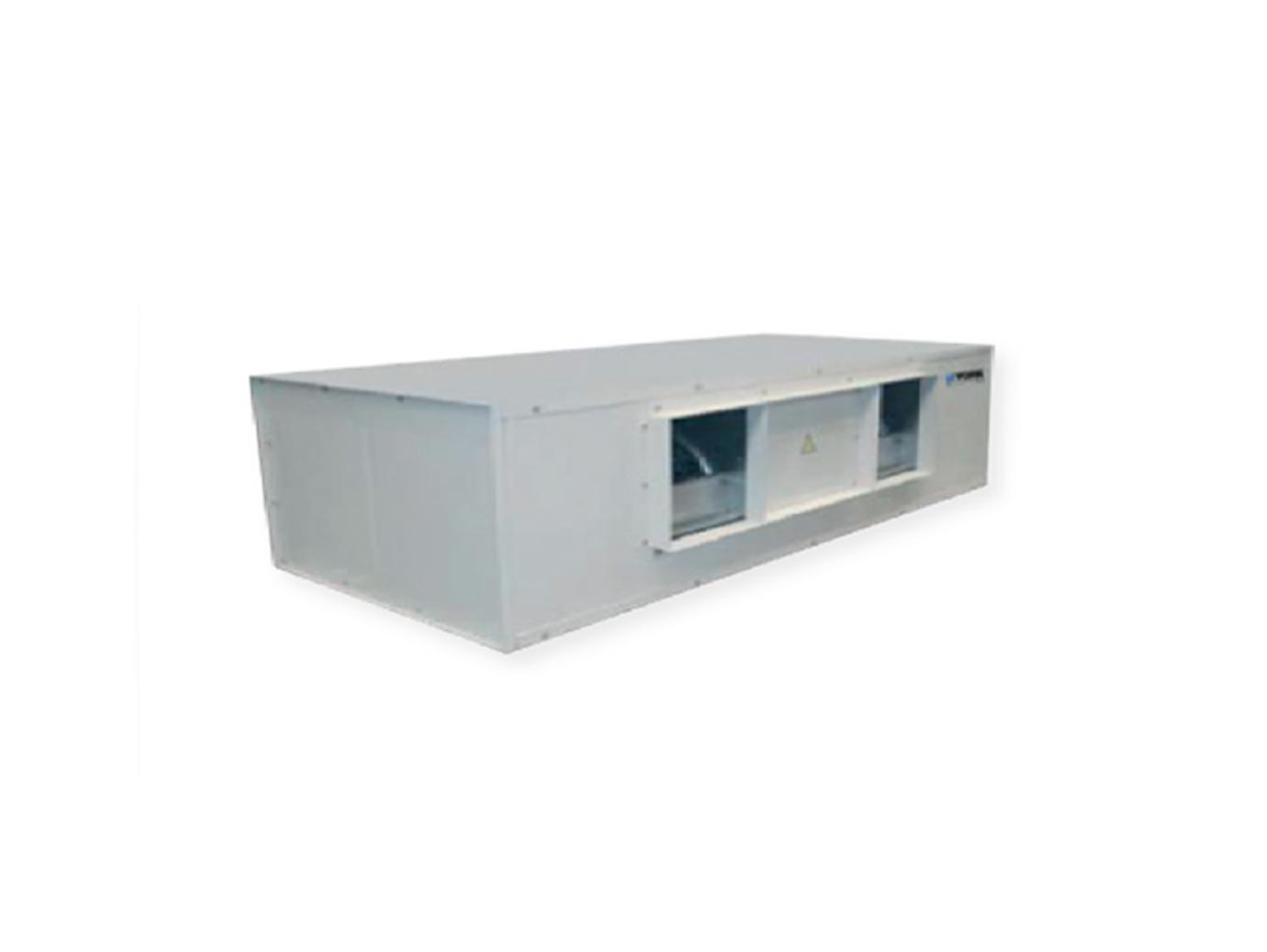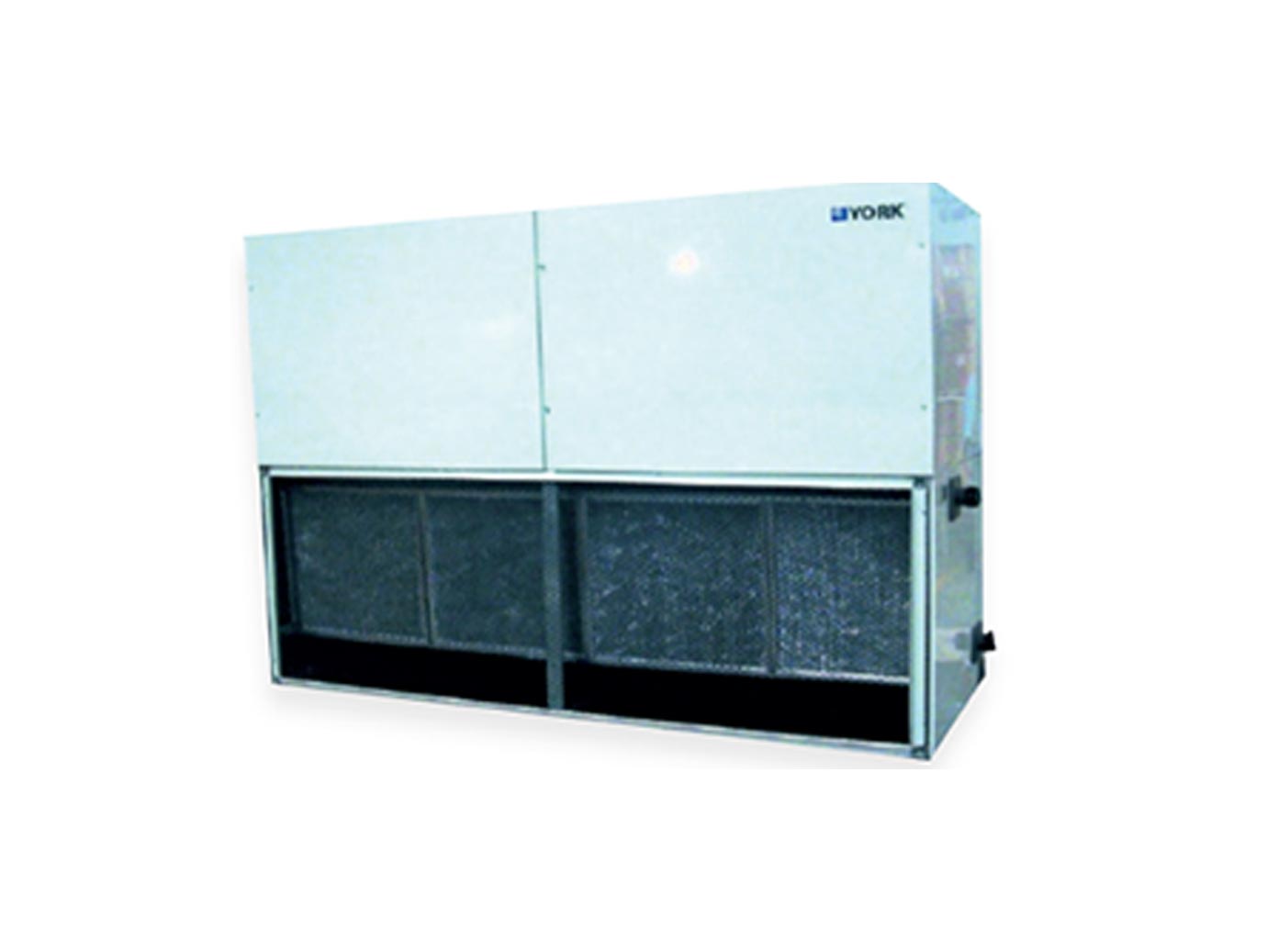 Split Type Air Conditioners Series
Air-Cooled Package Split Systems
EU/CE Series (Non-Inverter)
Capacity range up to 400,000Btuhr
Download Catalog
Split Type Air Conditioners Series
Water-Cooled Package Unit
YEW Series (Non-Inverter)
Capacity range up to 925,000Btuhr
Download Catalog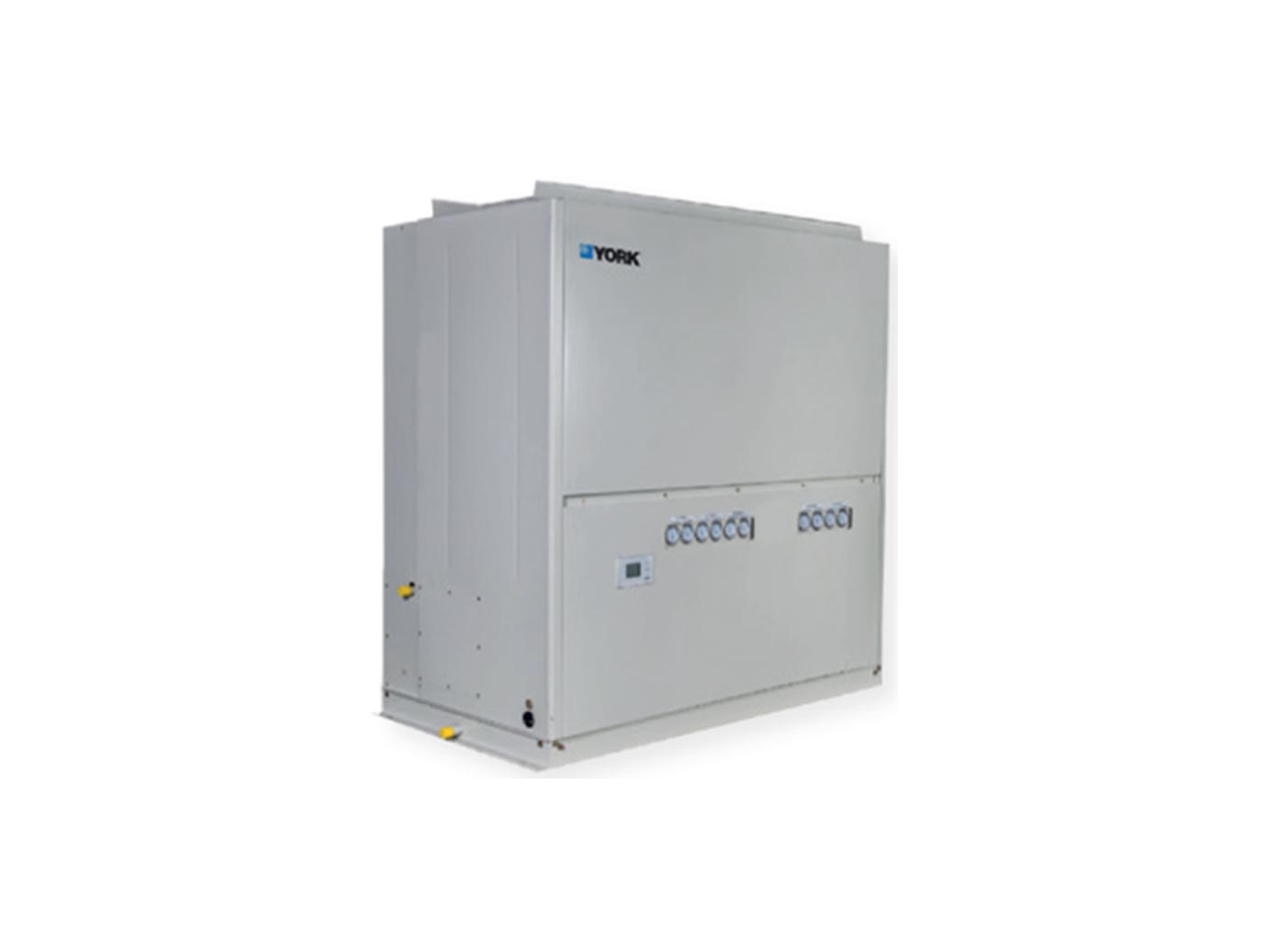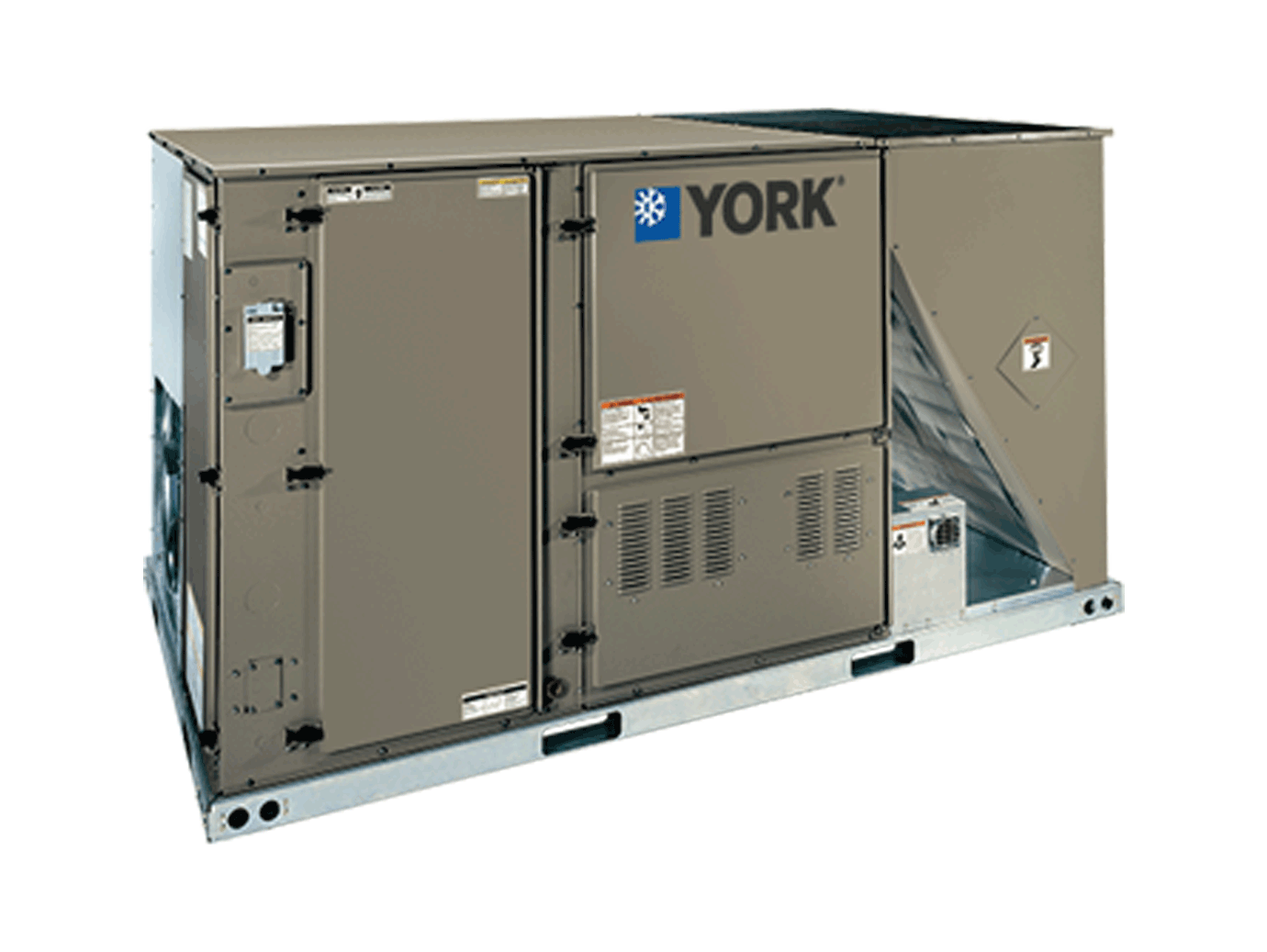 Packaged and Split DX Systems
Minimize your installed cost while maximizing your space comfort with our YORK® Packaged Rooftop units
Heat Pumps, and Split Systems. From Light to Large Commercial tonnages with configurable options, a range of efficiency choices, and Simplicity® Smart Equipment™ Controls on Light Commercial models, find the right unit to meet your new construction or replacement needs, and the needs of the building environment.
Packaged Rooftop Units

Split System Air Conditioners
LEARN MORE
Variable Refrigerant Flow Systems
Solve difficult heating and cooling challenges while ensuring comfort and efficiency
YORK's VRF systems are extremely efficient systems that deliver just the right heating and cooling to every space, using new innovations to deliver on existing HVAC needs.
LEARN MORE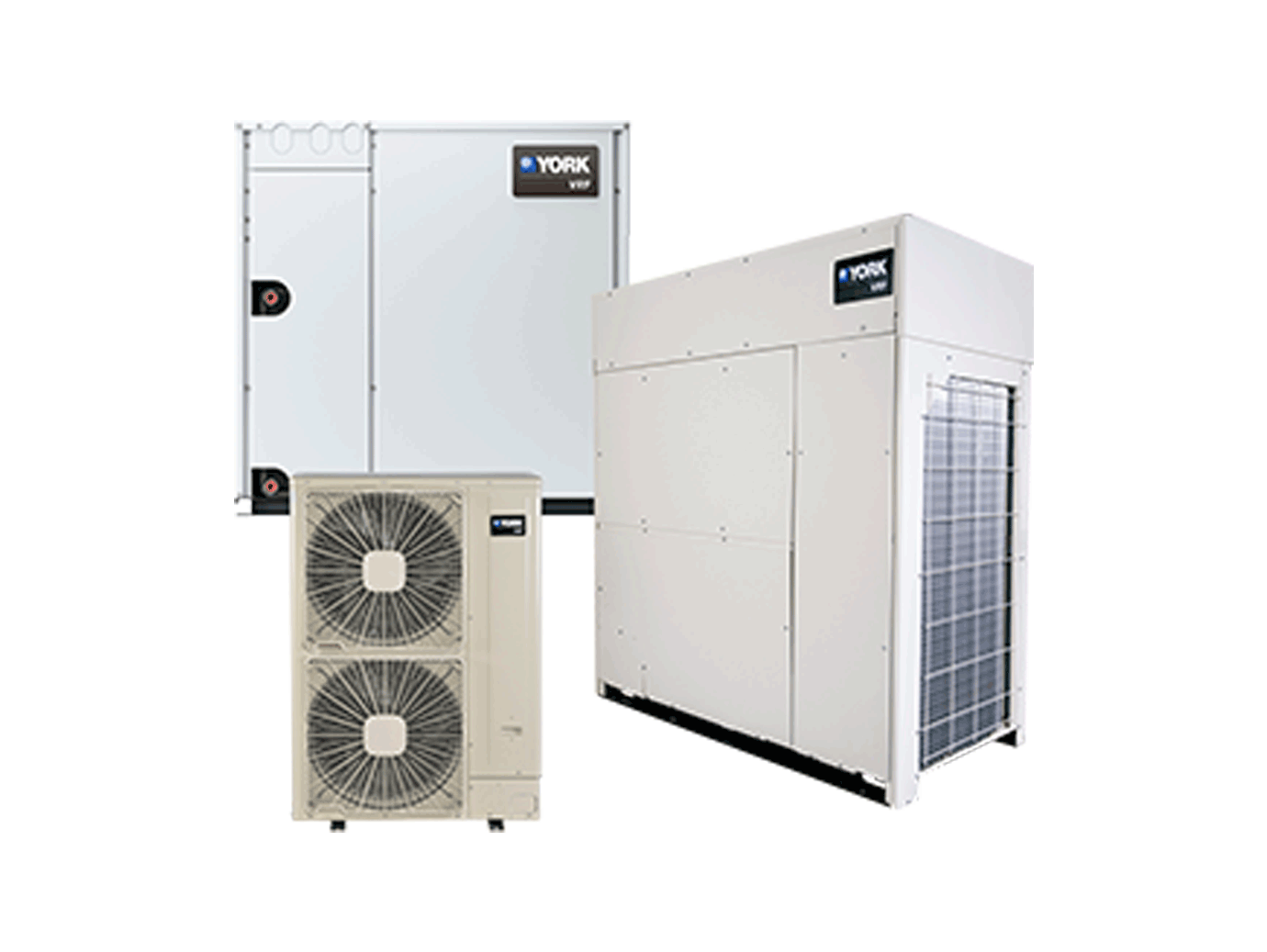 For chilled water systems, air systems and other YORK® equipment for commercial and industrial applications, refer to
johnsoncontrols.sg
.