To maximize your workplace's operating efficiency, you need access to both innovative HVAC equipment and world-class service expertise
เครื่องปรับอากาศแบบฝังในฝ้า 4 ทิศทาง
FCST Cassette Series (Fixed Speed)
มีประสิทธิภาพการทำความเย็น (18,000 – 56,000 BTU/h)
กระจายลมเย็นได้ 4 ทิศทางทำให้เย็นได้ทั่วถึงทุกมุมห้อง
ได้รับการรับรองมาตรฐานผลิตภัณฑ์อุตสาหกรรม (มอก.)*มอก.2134-2553 และมาตรฐาน มอก.1155-2557 จากสำนักงานมาตรฐานผลิตภัณฑ์อุตสาหกรรม (สมอ.)
FCST Catalog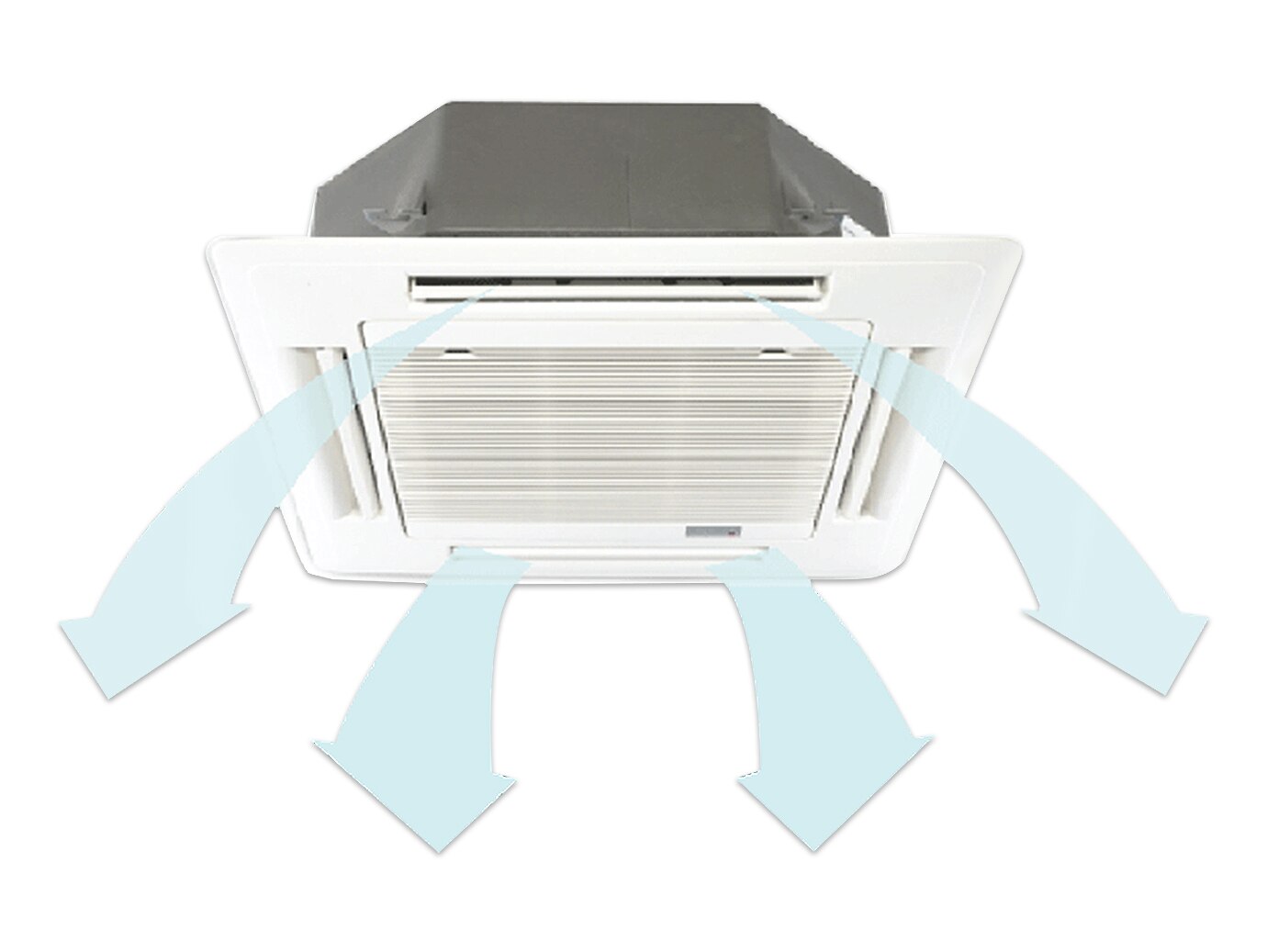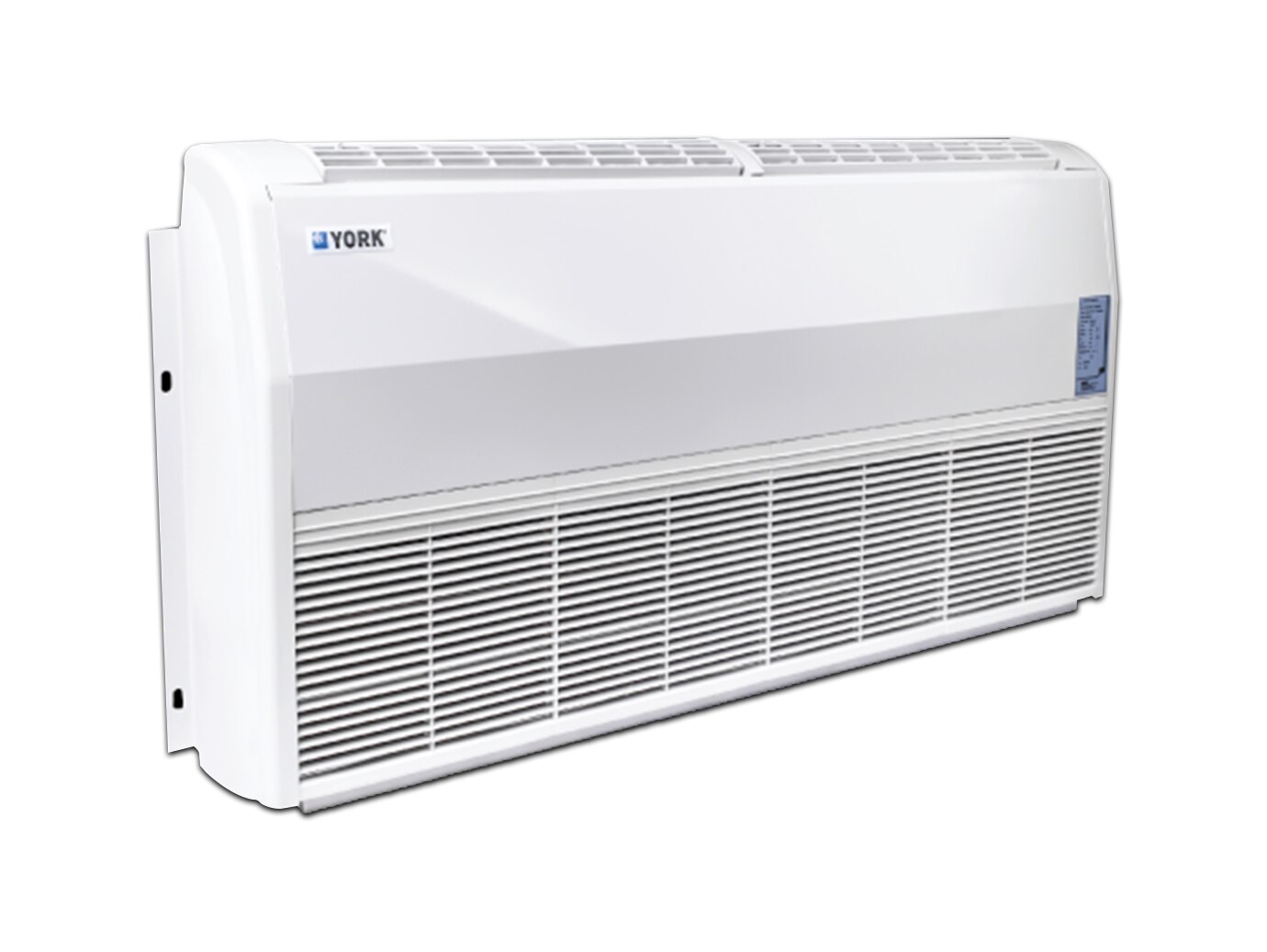 เครื่องปรับอากาศแบบตั้งได้ / แขวนได้
FLCT / FLCH Series (Fixed Speed)
FLCT / FLCH ได้รับการรับรองมาตรฐานผลิตภัณฑ์อุตสาหกรรม (มอก.)*มอก.2134-2553 และมาตรฐาน มอก.1155-2557 จากสำนักงานมาตรฐานผลิตภัณฑ์อุตสาหกรรม (สมอ.)
FLCT มีประสิทธิภาพการทำความเย็น (12,000 – 60,000 BTU/h)
FLCH มีประสิทธิภาพการทำความเย็น (12,000 – 40,000 BTU/h)
FLCH ได้รับการรับรองมาตรฐานประหยัดไฟเบอร์ 5 มาตรฐานใหม่ SEER
FLCT Catalog
FLCH Catalog
เครื่องปรับอากาศคอยล์เปลือยชนิดซ่อนในฝ้า
FIDT / FIDH Series(Fixed Speed)
FIDT / FIDH ได้รับการรับรองมาตรฐานผลิตภัณฑ์อุตสาหกรรม (มอก.)*มอก.2134-2553 และมาตรฐาน มอก.1155-2557 จากสำนักงานมาตรฐานผลิตภัณฑ์อุตสาหกรรม (สมอ.)
FIDT มีประสิทธิภาพการทำความเย็น (12,000 – 60,000 BTU/h)
FIDH มีประสิทธิภาพการทำความเย็น (12,000 – 40,000 BTU/h)
FIDH ได้รับการรับรองมาตรฐานประหยัดไฟเบอร์ 5 มาตรฐานใหม่ SEER
FIDT Catalog
FIDH Catalog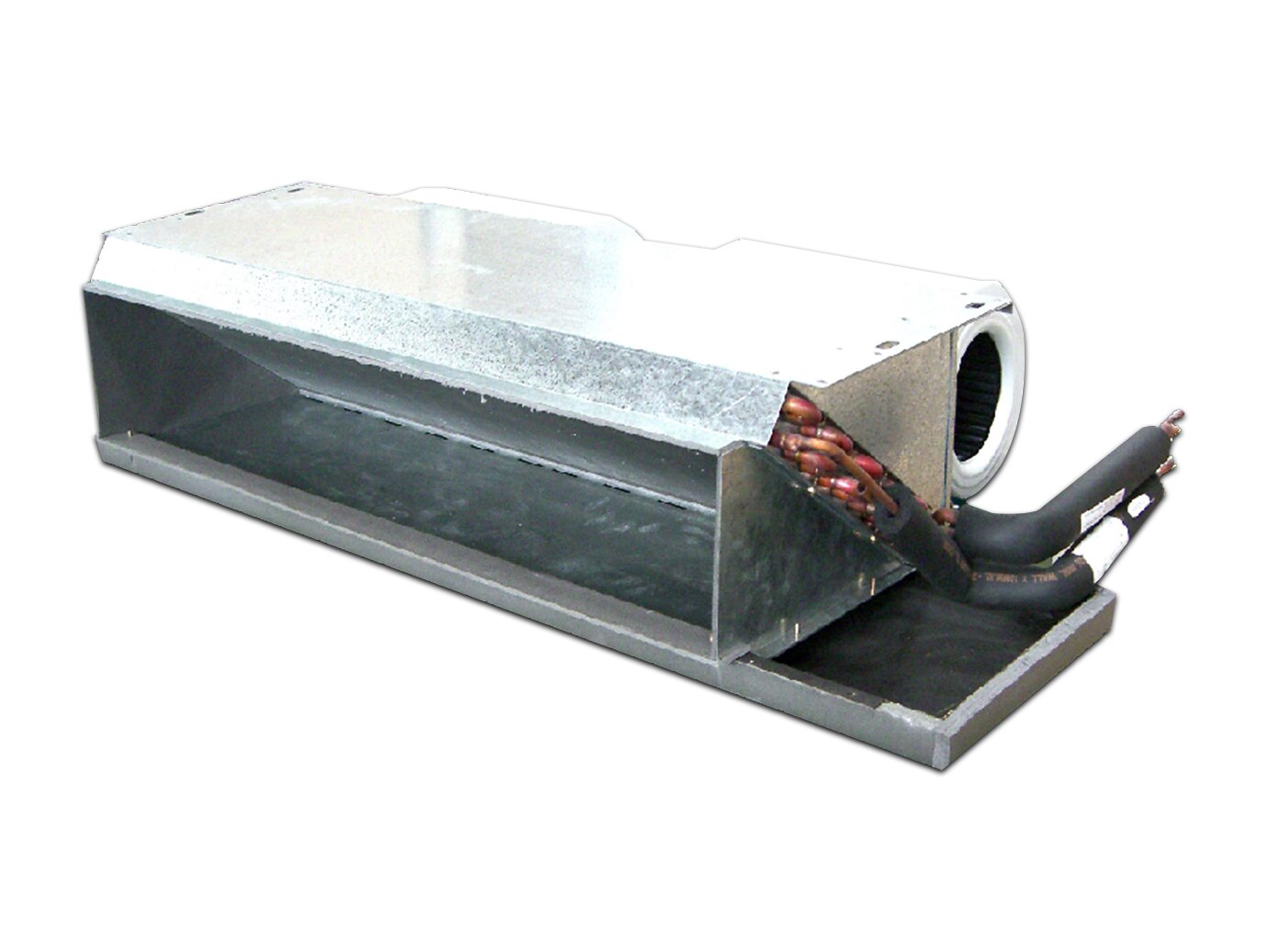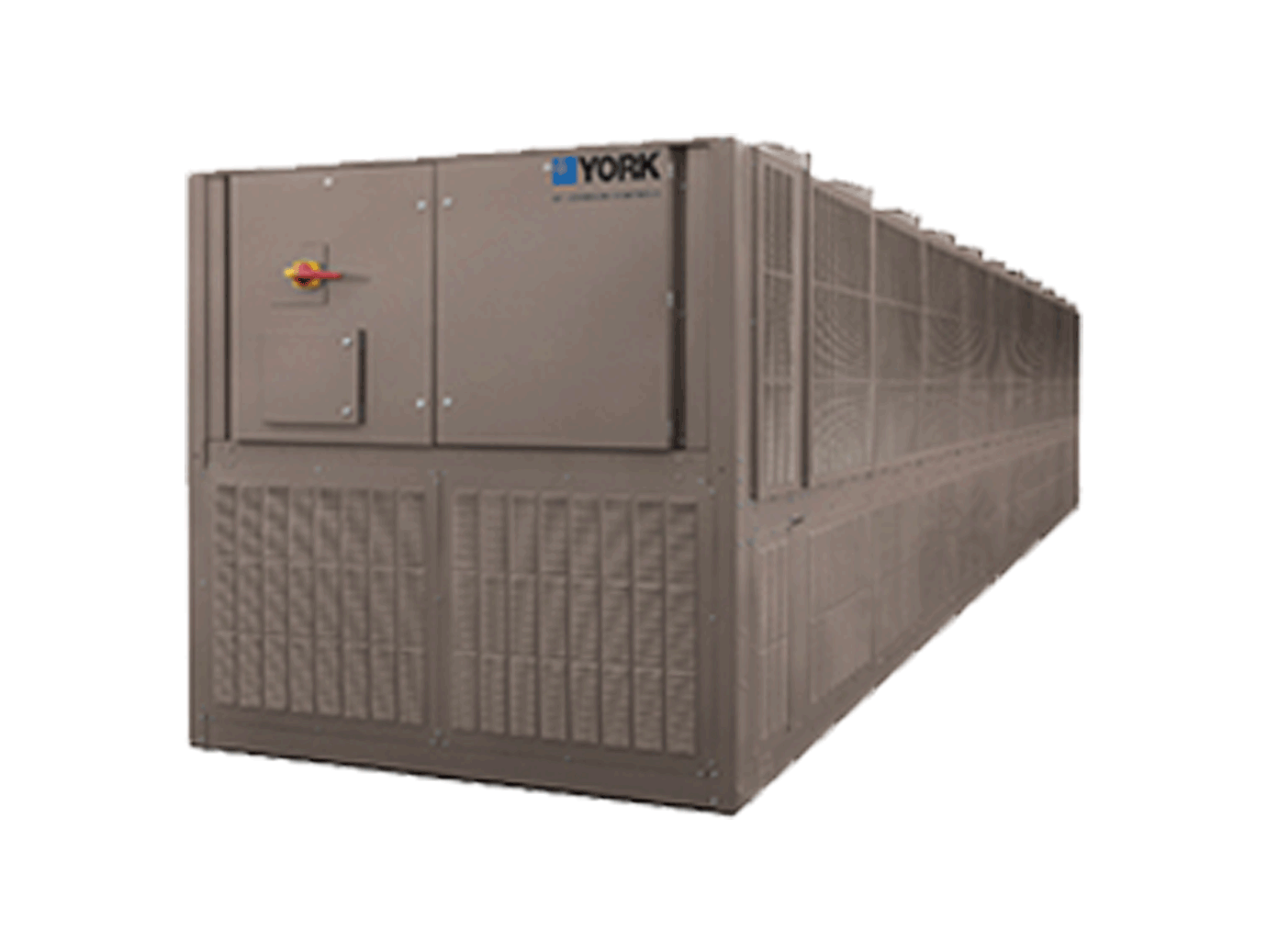 Chilled Water Systems
Cut energy costs with YORK Chilled Water Systems
State of the art air-cooled and water-cooled chillers and condensing units offer the efficiency and intelligence to reduce energy consumption and emissions, while creating a more comfortable and sustainable building environment.
Learn More
Air Systems
Products that drive the efficient flow of air throughout the building to deliver healthy, comfortable environments.
Flexible, scalable and custom air system solutions offer high performance and efficiency without sacrificing on indoor air quality, noise levels or occupant comfort.
Learn More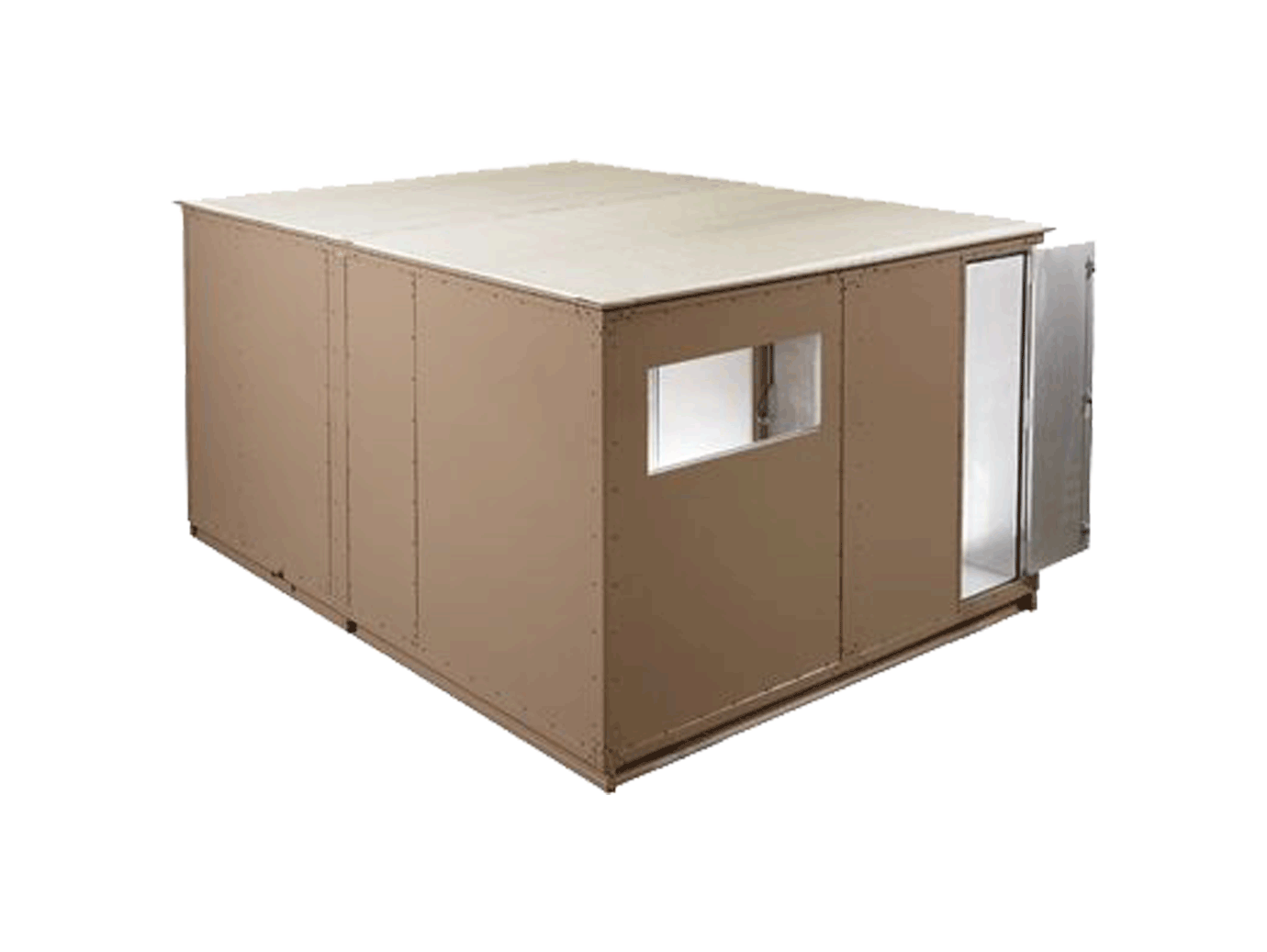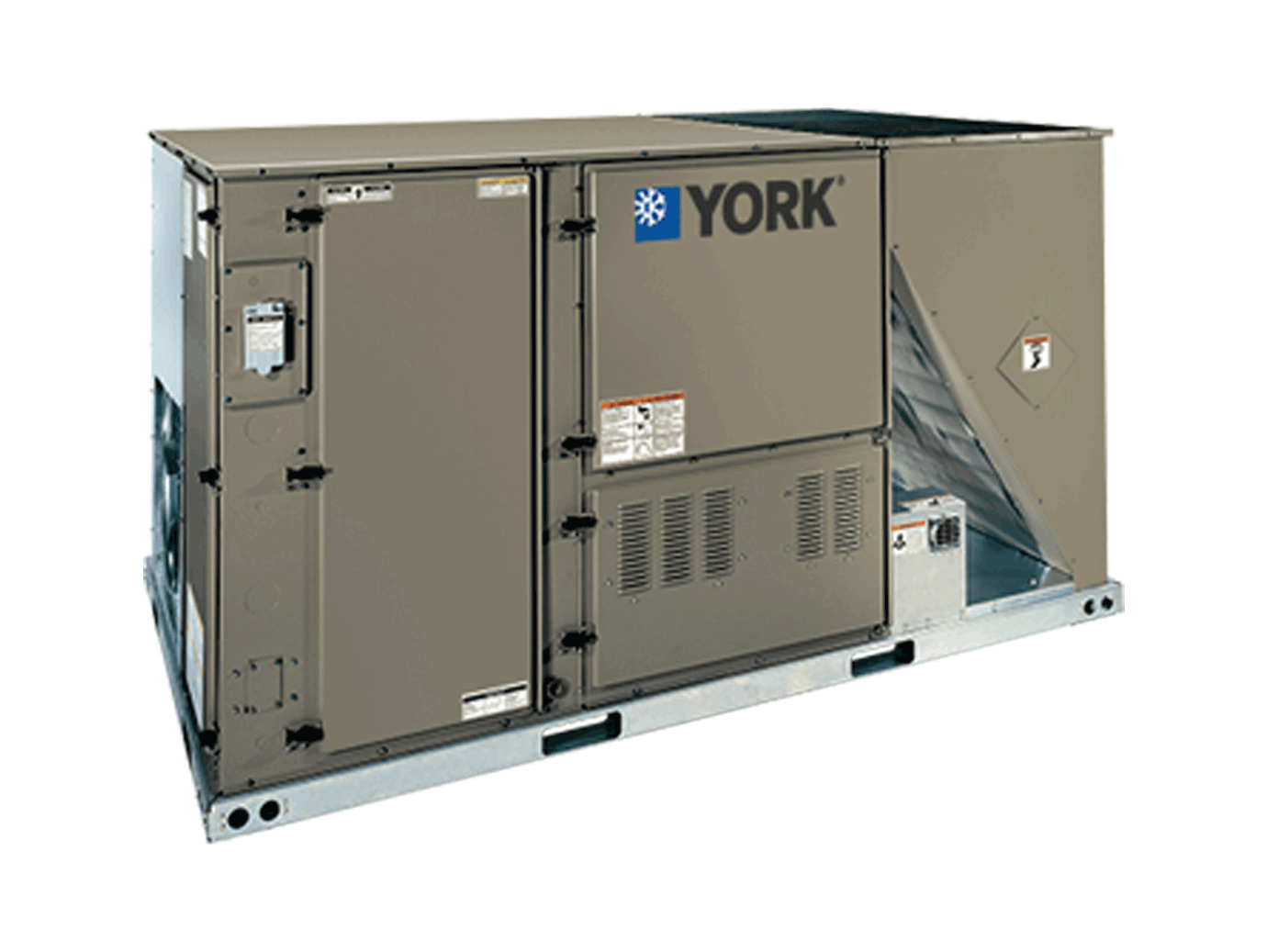 Packaged and Commercial Split DX Systems
Minimize your installed cost while maximizing your space comfort with our YORK® Packaged Rooftop units
Heat Pumps, and Split Systems. From Light to Large Commercial tonnages with configurable options, a range of efficiency choices, and Simplicity Smart Equipment Controls on Light Commercial models, find the right unit to meet your new construction or replacement needs, and the needs of the building environment.
Learn More
Variable Refrigerant Flow Systems
Solve difficult heating and cooling challenges while ensuring comfort and efficiency
YORK's Ductless and VRF systems are extremely efficient systems that deliver just the right heating and cooling to every space, using new innovations to deliver on existing HVAC needs.
Learn More