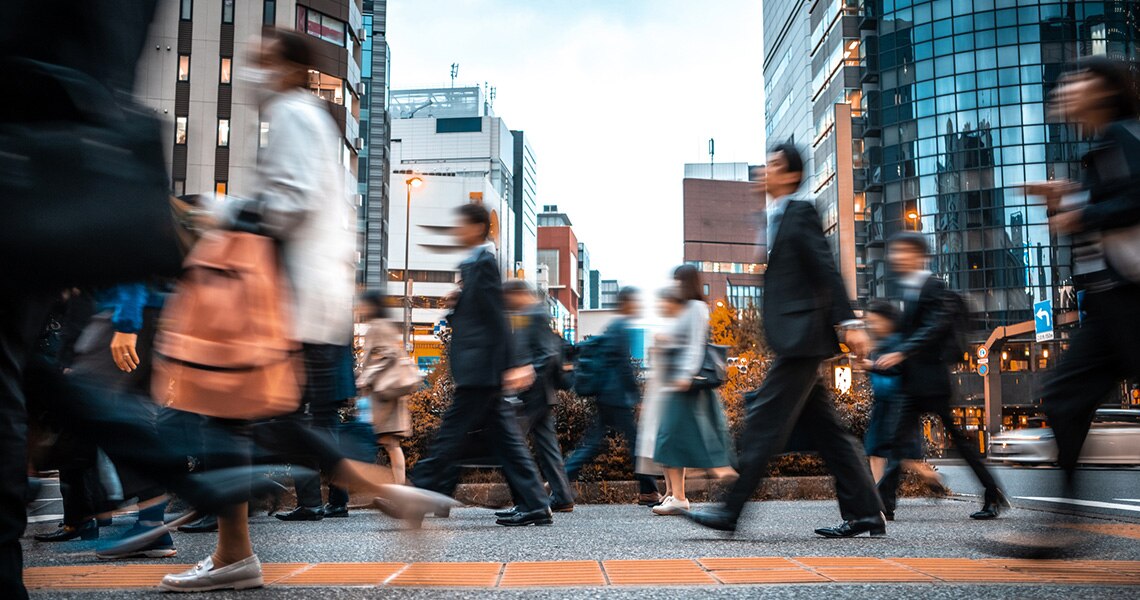 Impacts of Kigali Amendment on Refrigerant Choices
On October 15, 2016, the Kigali Amendment to the Montreal Protocol was signed, further advancing global efforts to address HFC emissions in all industry sectors.
Brian S. Smith, Director of Global Marketing, Chiller Solutions, Building Technologies and Solutions, Johnson Controls, shares insight in this article published in HPAC Engineering. He explains the nature of the Kigali Amendment and its impact on the chiller industry and HVACR industry as a whole. As Smith states, even though the intent of the amendment is to reduce certain greenhouse gas emissions, the overall impact may not achieve the mark:
"Some of the lower-GWP alternative refrigerants reduce equipment efficiency. This means additional energy is required to produce a specified level of cooling which can lead to higher emissions. What's more, decreased efficiency can cause building owners and mechanical engineers to specify larger or additional equipment to meet cooling requirements, leading to increased first costs and, again, higher emissions."
Smith goes on to share proposed alternative refrigerant availability and costs, what equipment owners can expect in the coming years and how to prepare for the impact of this new agreement between signing countries.
Some lower-GWP alternative refrigerants reduce equipment efficiency and, in-turn, require the use of additional energy to achieve equivalent levels of performance.
Article Overview
The Kigali Amendment aims to reduce greenhouse gas emissions
Low-GWP refrigerant options do not always guarantee a better carbon footprint
Alternative refrigerants should result in overall equipment performance that is equal to, or better than, the conventional refrigerants they replace