Leading the Industry
At YORK®, comfort is more than a feeling – it's a promise: to innovate, to assure and, most of all, to deliver. Find out how we leverage our unparalleled residential dealer network and world-class commercial support services to lead the industry.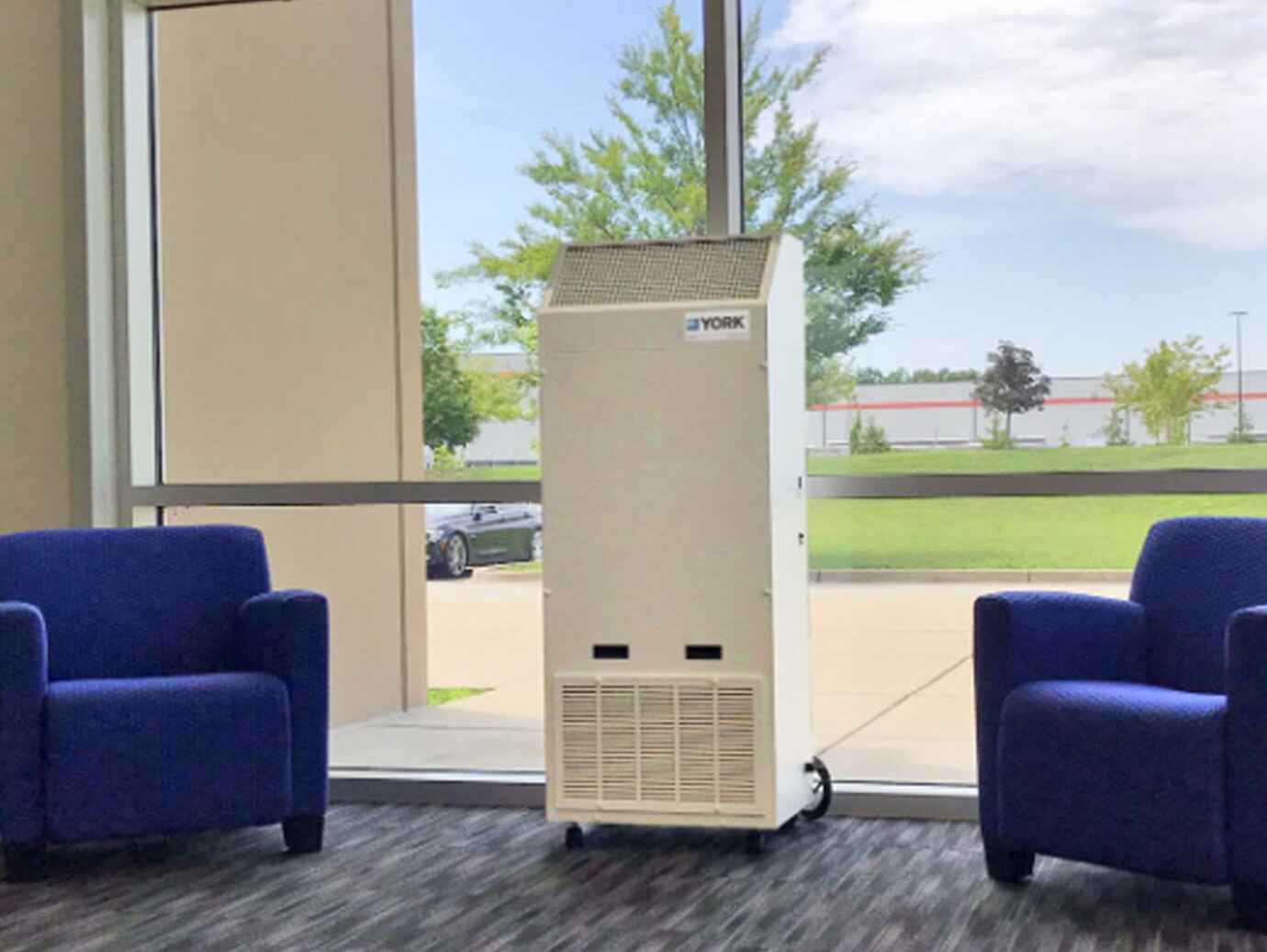 Now Available: IsoClean Portable Air Cleaner​
Welcome your customers back with confidence. IsoClean systems are portable and deliver in-room air cleaning that significantly improves the quality of any environment. Go to isoclean.york.com to learn more or order one for your business, today.
Order Now
Performance Innovation
Trusted in the world's most prestigious buildings for more than 145 years, YORK® innovations make homes more comfortable and commercial spaces more sustainable.