Air Handling Units
Unparalleled Design Flexibility
YORK® Solution™ and YORK® Custom Air Handling Units provide design flexibility that balances performance and economy without compromising quality. With a full line of standard, semi-custom and custom air handling units to choose from, we have a system perfectly aligned to your building's needs and budget.
Watch Our Video
BENEFITS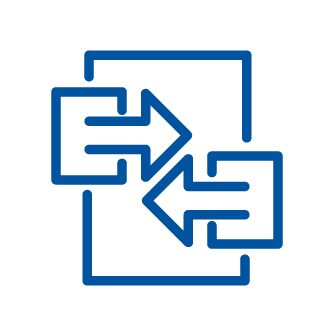 DESIGN FLEXIBILITY
These versatile systems can meet the requirements of virtually any installation.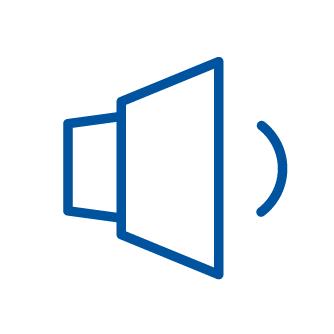 QUIET PERFORMANCE
Every YORK® air handling unit features industry-leading acoustic technology.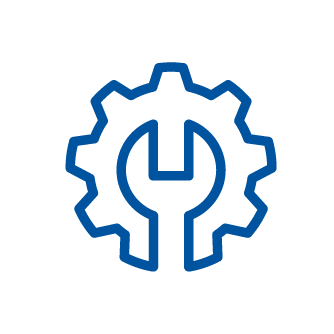 ACCELERATED PROJECT CYCLES
Streamlined manufacturing processes and factory controls increase speed to installation.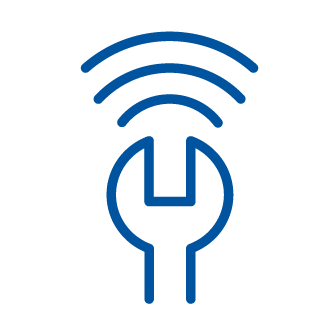 REDUCED INSTALLATION TIME
Flexible factory controls minimize installation time through intelligent manufacturing.