Comfort is More than a Feeling – It's a Promise
At YORK®, ensuring your comfort is at the heart of everything we do, and everything we make. That's why YORK® home comfort systems are built for the way you live – to be more efficient, easier to use and more reliable.
Discover Local Rebates & Savings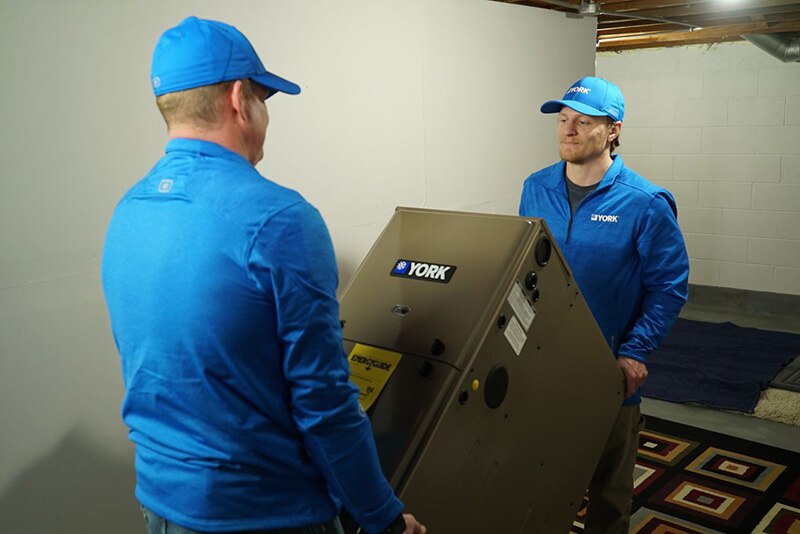 Speak with an Expert
Our Certified Comfort Experts are highly trained in home heating and cooling needs, and can provide you with a personalized solution that's right for your home.
Schedule a Home Consultation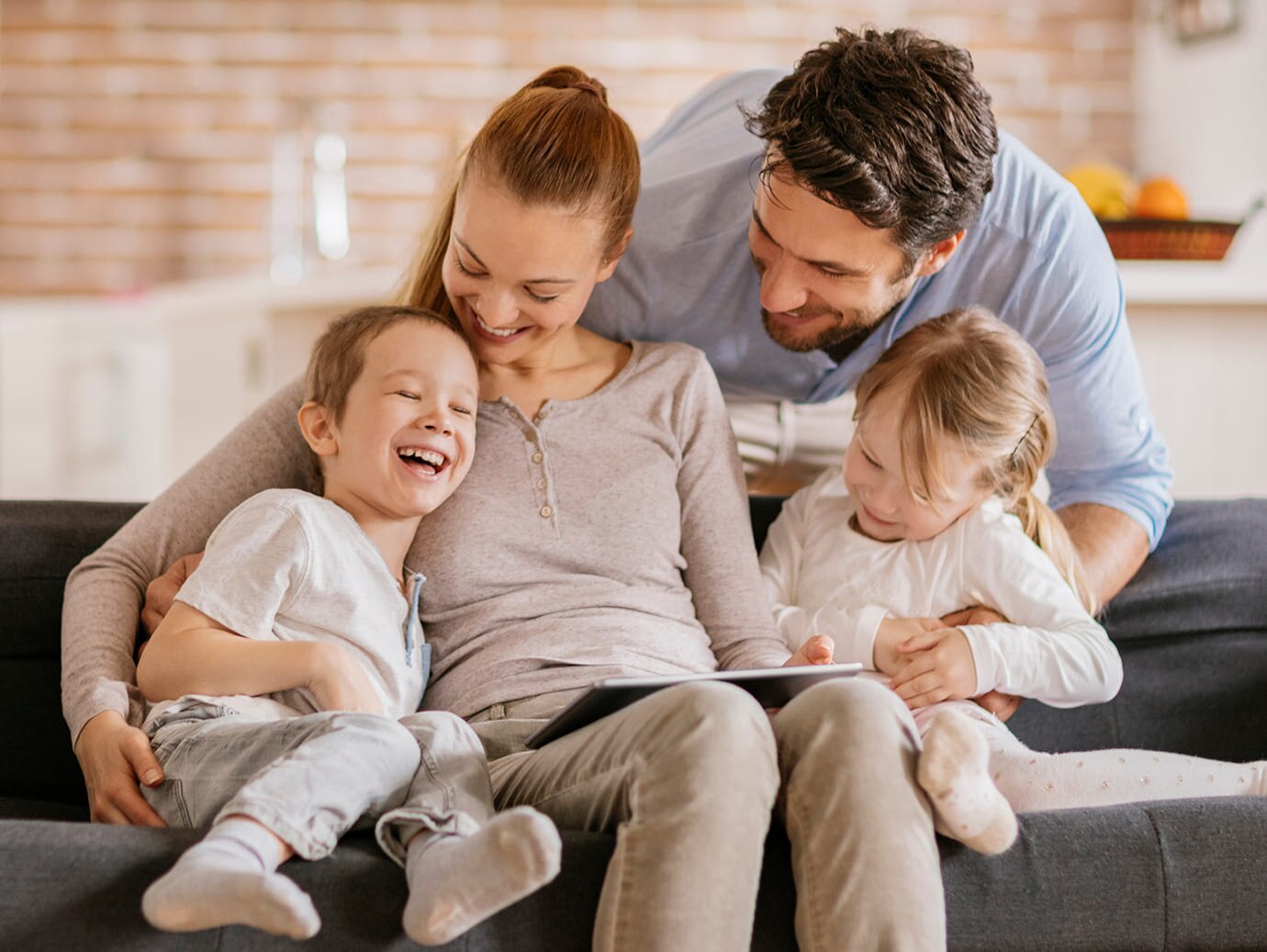 2023 Department of Energy Regulatory Requirement Changes
On January 1, 2023, the Department of Energy (DOE) will enact new minimum efficiency requirements for residential and commercial HVAC equipment. Learn how we're already making changes to YORK® products to meet the new requirements, and what to expect in 2023.
Access Our DOE Resources
Supporting Our Veterans
Building Homes for Heroes supports brave men and women injured while serving the country. And YORK® is proud to help lend a hand.
Heroes We've Helped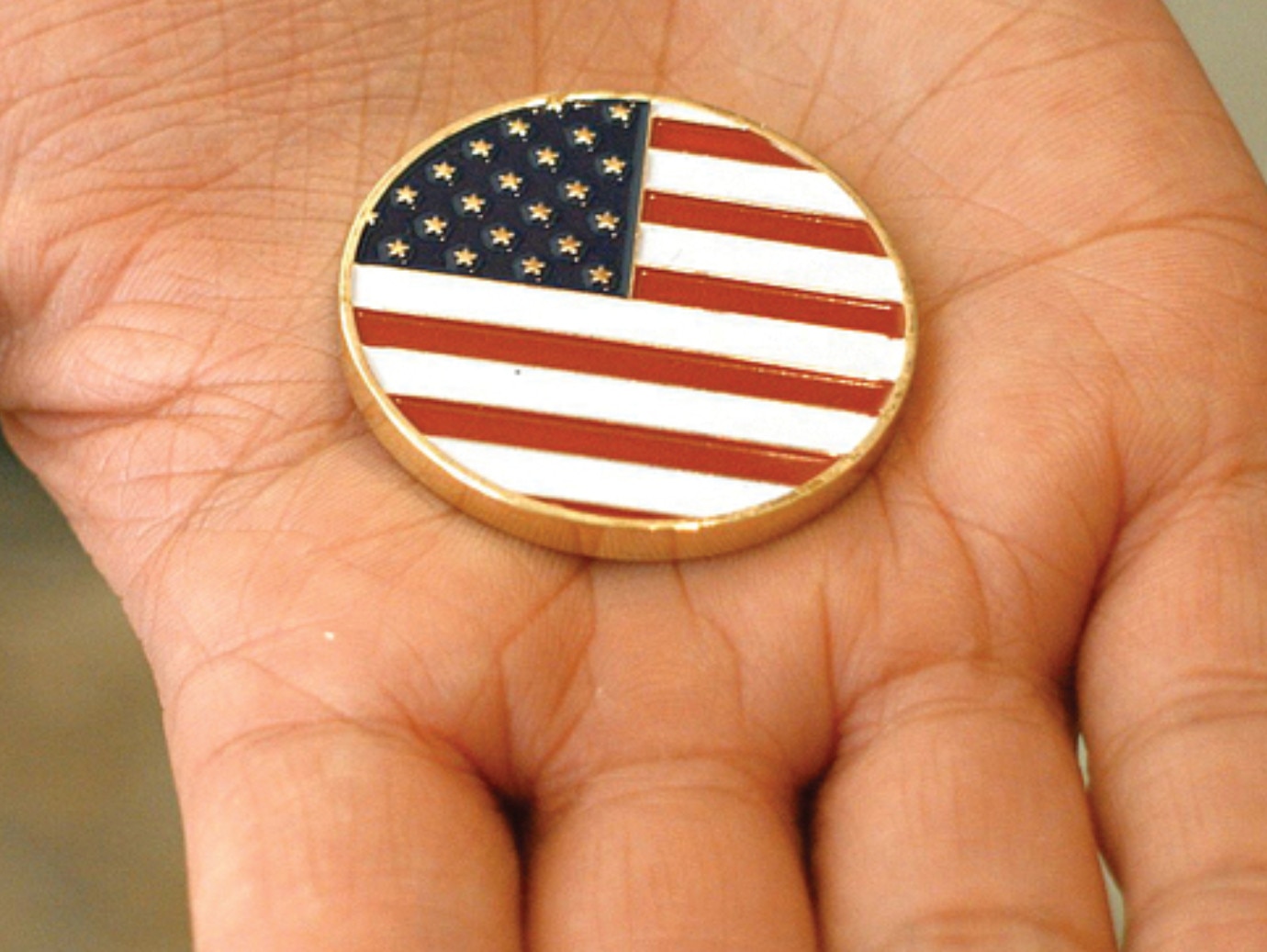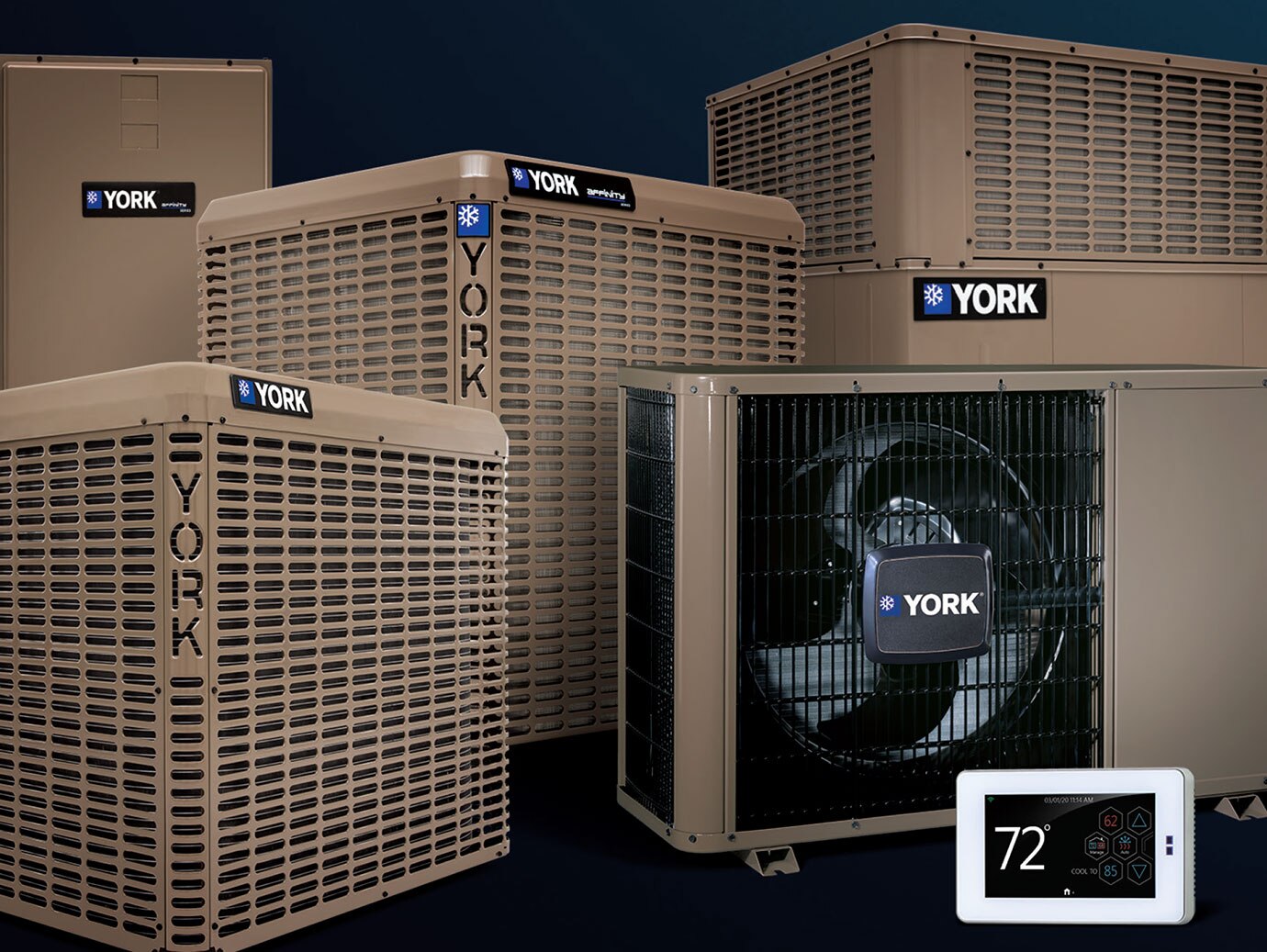 Tested and Respected
Our advanced design and manufacturing processes are leading the industry with products recognized for reliability, energy savings and ease of use.
Awards and Recognition